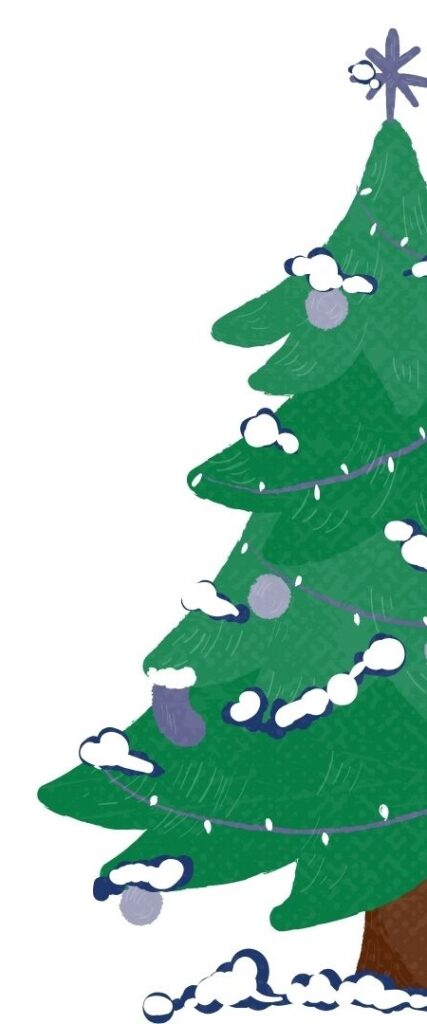 Well we can certainly say we have had a season change. Whilst we can argue whether that was a summer, we can surely agree that Winter is coming, is not already here.
Who has the heating on and already retreated to their warm snuggly home?
What is going to draw you out again?
First up we have Half term, Halloween and Fireworks night and then we have the season to be jolly … I still can't bring myself to say it, just yet!
Visit our Events Calendar to find out about activities to keep you and/or your children entertained!
We also try to share the information on our social media channels too.
Take advantage of our festivities
Would you like to appear in our Virtual High Street and have Account Managers Meetings, helping you to get the most of your membership?
Sign up as a Bronze Member and take advantage of our Christmas Upgrade, becoming a Silver member until the end of 2023.
This offer is particularly pitched at local retails and producers, aiming to list and show off a variety of Christmas gifts and provisions available locally. However not restricted, so swoop in and take advantage and get found this festive season!
For more details and show your interest, please our Christmas members campaign page here –