In memory of Keith Loveday, our Loveday Membership recognises some of the people or businesses that have had a positive impact on the journey of the HD8 Network, whether they knew it or not.
Loverday'ers include –
The amazing Delicious Media, who not only design and build our website, but also provide an ear to turn to and were integral in the early days and provided the impetus for setting up the networking events.
John Steel Photography for his amazing photography and generally being a pal and someone to chew the fat about the HD8 Network.
Think Forensic made it possible to run the 2015 Business Show.  We used their amazing venue, and they were also an integral part of planning, organising, and pulling it off in spectacular style (and the hangover the next day!) – how much they contributed, was not fully appreciated until the following year when the Business Show was held at a different venue without them.
Denby Dale Centre helped to make the Virtual High Street possible. It was created because of a conversation where Paul Jones OBE mentioned that they were receiving calls from worried residents about how they would be able to do their Christmas Shopping when all the non-essential shops were shut.
The Federation of Small Businesses have sponsored and supported a variety of different events, including both business shows, the 3rd anniversary of networking events and currently sponsors the monthly Meetups; whereby their members receive discounted entrance (free of charge while online).
Grandma Freda's Kitchen in the last year has provided us with a celebration cake for our anniversary of Meetup networking events and then supplied the brownies to be shared with members to help us celebrate 8 years of the HD8 Network.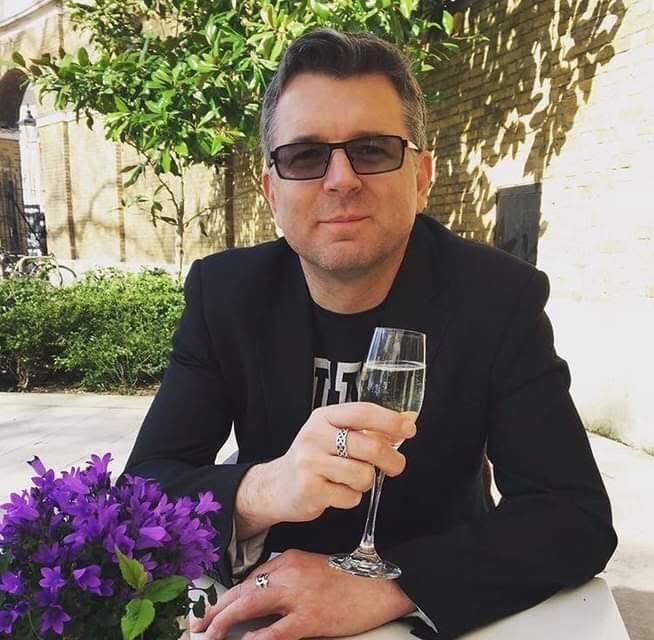 The Loveday Membership has been created in memory of Keith Loveday, who sadly passed away suddenly at the end of 2020. Keith was a very lovely chap, friendly and helpful, as well as very good at what he did, and he will be continued to be missed in the West Yorkshire and wider business community.
It was at a networking event that Keith was running in Brighouse in 2013, that Merewyn Sayers was inspired to create the HD8 Network, solidifying ideas that had been forming over the previous years. However, the sticking point Merewyn had until that point was the name. It was at this event, with nearly half of the attendees saying they were from the HD8 area, that the name came to her.
Gratitude and recognition are important to Merewyn, and although Keith was probably mostly oblivious that he caused the catalyst for the creation for HD8 Network, his impact on its journey was no less important.