Think Forensic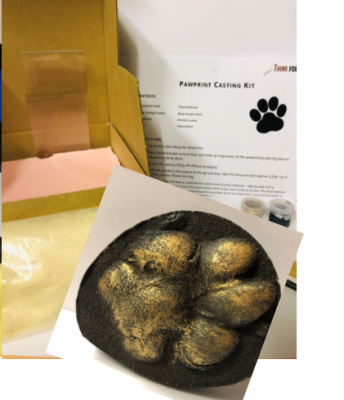 ---
The experts at Think Forensics have put together an assortment of unique kits you cannot buy off the high street.  With something suitable for all members of the family here's a little snapshot.
A Pawprint Kit for the Pooches – £10.99
Crime Buster Fingerprint Kit (children) – £6
Spy Kit (children's) – £6
Forensic Kits (adult) from £20
CSI Experience gift vouchers from £35 (10% discount for HD8 residents available)
More Information about Think Forensics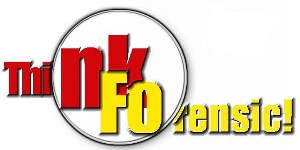 Experts in crime scene and forensic investigations. Our dedicated crime scene centre in Skelmanthorpe is not only the hub for our business it also provides a stimulating and exciting venue for a whole host of events such as:
Corporate/team building
Parties for both children and adults (adults bring your own alcohol)
Schools workshops
Organisations and clubs
CSI Experience for individual members of the public
All of which are hands on fun experiences around the world of forensics and CSI. We have rooms to hire and are happy to tailor any of our programmes to suit.
In addition to the events we run at our centre we also operate nationally visiting schools, colleges and universities around the country, hosting corporate events and product launches.
We are one of the most innovated companies you would ever meet.