John Steel Photography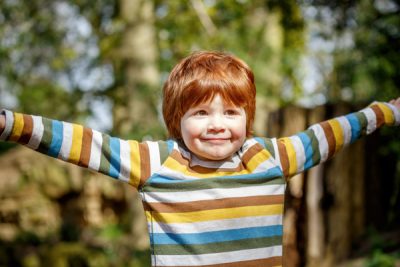 ---
John Steel Photography offers:
---
John Steel is a reet proper Yorkshire photographer
who captures people and businesses as they really are.
A people photographer, specialising in capturing fun and friendly people.
Remember people buy from people, so a good first impression is essential.
John Steel has been a professional photographer for the last 15 years and has learnt a thing or two about how to work with people.
A description he's proud of is "You're corporate, but not".
John Steel loves to get creative and stray away from what other photographers do.
Business and Personal Branding Shoots
Capture your personality in the business through the amazing photos produced by John Steel Photography.
No white backgrounds, no poised and structured, these shoots are about energy and life.
Business Portrait

Mini branding session

Full branding story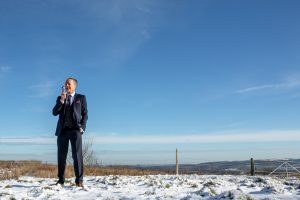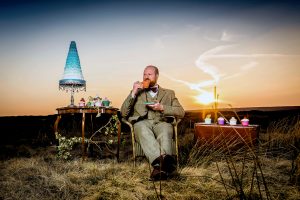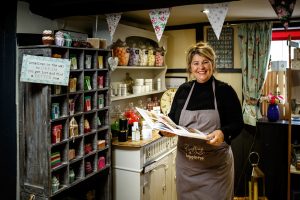 Family Portraits
There are a few different packages
Lifestyle family shoot – Time saver

Lifestyle family shoot

Lifestyle family shoot – silver

Lifestyle family shoot – Bells and whistles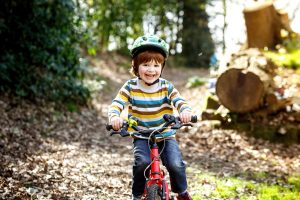 The full range of photography that John Steel does includes –
You will find:
Lifestyle family photography
I photograph families, once again this is done in a fun, relaxed way. I use the outdoor environment to capture natural pictures, once again if you have any questions please give me a shout.
Wedding photography
I'm a multi-award-winning wedding photographer, my style again is very creative, documentary photography. I believe in capturing the whole day and not just a bride and groom standing in a field.
Gym/sports stories
Fitness photography/gym shoots. These aren't the typical gym shoots that people see, once again I capture people in a natural, documentary fashion, which leads to amazing images. This is perfect for any sponsored athlete or personal trainer who may need lots of images for social media.
Personal branding sessions
These are perfect for the time-starved busy business person who wants some great pictures in very little time. I have loads more information on this if you're interested.
Business stories
I work with companies and tell their story. Stories sell and I capture your business in a very creative way through the people in the organisation. This results in a brilliant story of your business and it's brilliant for content on social media.
"Basically, if it moves and talks I photograph it! Thanks for reading"