The HD8 Network celebrates the network of villages in the HD8 area; our corner of Huddersfield, West Yorkshire.
Helping more people buy and do more locally, by promoting and connecting the HD8 area
We are here whether you work, rest or play in the area. Bringing together the brilliant variety of people, places and resources in our fantastic local area. Providing for a platform for collaboration and communication.
The catalyst for creating the HD8 Network happened in 2013, after spending years commuting out of the area for business purposes, however Merewyn (the creator of the HD8 Network) wanted to work locally. She says "I live and play here, so why shouldn't I want to work here too"
Offering web-based resources such as a local directory, an events calendar, community pages and social media channels as well as business networking meetings and events, we welcome you to use the site and all that we offer.
Here is a timeline of how we got to celebrating 10 years of the HD8 Network …
Play your part of what comes next and help us be bigger and better than ever before, reach and helping more people.
2023
Celebrating 10 Years of the HD8 Network
2021
May
Launch of Revamped New Website – with new search functions
Launch of Community Memberships
Launch the Loveday Membership – thanking and recognising those that have influenced the journey.
Up until this point
Website with Events Calendar, News Section and Organisation Directory
Events calendar, directory listing and news page all found on our website, alongside pages for each village in the area, with descriptions, facts and figures and other information, highlighting specific events and organisations in the village.
The HD8 Network also offers three membership packages (Gold, Silver & Bronze) to organisations in and around the area. The packages provide several options to reach more people and raise awareness of their organisation in the local area.
We also manage a number of different social media communities.
Predominately the most activity on Social Media is on Facebook – with our groups being active supportive communities – however you can also join in our conversations on Twitter, Linkedin and Instagram. Find out more here – https://www.hd8network.co.uk/contact-us/social-media-communities/
At time of checking, we have 60 members and a subscriber list of 1159 people – 842 Work here, 242 Rest and Play here (with 47 not at all categorised – Cleaning and keeping up to date contact details and communication preferences is important to us and this an ongoing tactic we try to focus on. We have also just deleted hundreds of records and email addresses, as they had not been responsive in some time).
And of course, we continue to hold our monthly Meetup networking events for organisations.
2020
HD8 does QVC with John Danbury
Launched the Virtual Christmas High Street
FSB sponsor our Meetups and buy us cake, with members of the Federation of Small Businesses receiving discounted entrance
2019
HD8 Network Photoshoot at Westleigh House with John Steel Photography
2018
Moved the Meetups to The Venue at Storthes Hall Park
2017
HD8 Christmas Networking Do – Tapas at The Coffee Loft supported by FSB
Ran 'Promote your organisation on HD8 Network' Seminars alongside the Meetups at The Coffee Loft, Scissett
Meetup at the Mill Canteen
Meetup at The Flying Ferrett, Shelley
2016
The second HD8 Business Show – Emley Welfare Ground
Moved to the Woodman Inn, Thunderbridge for our Meetups
3rd Anniversary of Networking Events at Shelley Football Grounds, sponsored by the FSB
Sponsored Shepley Festival and held Drinks Reception at The Coach House at Cliffe House
2015
HD8member memberships launched with new website
2015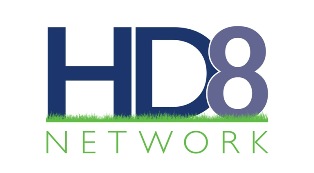 The HD8 Network went through a rebrand
Initially all we wanted was a pop-up banner – to let people know they were at the right venue for our Meetups – and maybe some promotional leaflets.
As the HD8 Network hardly covered the costs of running the meetings – including a meal at the time, there was no money available to do this.
Kirklees Council were running an initiative that provided strategic support. This led to developing membership packages and changing the HD8 Network from a hobby into something more.
Merewyn invested inheritance money and engaged with several suppliers from around the area. A terrific group effort brought together the website by Delicious Media, the CRM and respective softwares by Creative Analysis. Branding, including our amazing logo, by Nunu Creative and photographic images by John Steel which involved coordinating a photoshoot with potential members, a few "drive-by-shootings" to capture images of the area and many, many laughs and cups of tea.
2014
July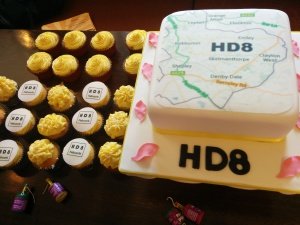 1 year of holding our networking events.
Birthday Cake made by Oliver James Sugarcraft, alongside gluten free cupcakes – especially for Proud Bookkeeping.
Pin the Business Card on the Donkey, Musical Chair Networking and Champagne to celebrate.
We settle the home of our Meetup networking events as the 315 Bar and Restaurant, Lepton.
2013
Christmas Lunch – Cliffe House – Shepley
Meetup location – La Dolce Vita – Scissett
Meetup location – 315 Bar & Restaurant – Lepton
Meetup location – Henry's Coffee & Wine Bar – Skelmanthorpe
Second Meetup Networking Event – Woodman Inn – Thunderbridge
(Merewyn in hospital with 6 week early new born).
First Meetup Networking Event – Denby Dale – The Dale Man and up to the Thai Restaurant afterwards, for those that wanted.
What a scorchio day! Many were pleased of a cold drink.
26th April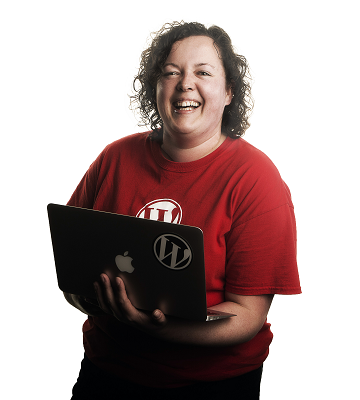 Met Steph Walker from Delicious Media at a networking event and she helped us plunge into the world of hosting networking events and also created our amazing website.
She was Merewyn's sidekick, her go to gal, her extra bit of confidence at the beginning and in some respects still is to this day.
Without Steph this journey would never have been possible, at all.
We are forever and continually grateful to her.
It is unfortunate that she's upped sticks and moved down south …. to Sheffield! …
25th April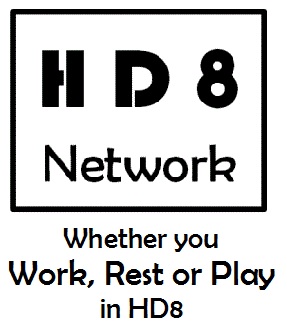 To make connections and build her Sayers Solutions business, Merewyn attends networking events. On 25th April 2013 she attended a networking event in Brighouse run by Keith Loveday. Where she met at least 8 people from the HD8 area (which is quite a lot, as there was only 12 people in attendance!).
She joked to Keith – who was also living in the HD8 area at the time – and said "why don't you set up one where we live?"
While driving home she thought 'why don't I do it?'.
She bodged up a logo and created a Facebook Page to test the water and people loved the idea, saying "we should meet up".
The HD8 Network was created
Before all of this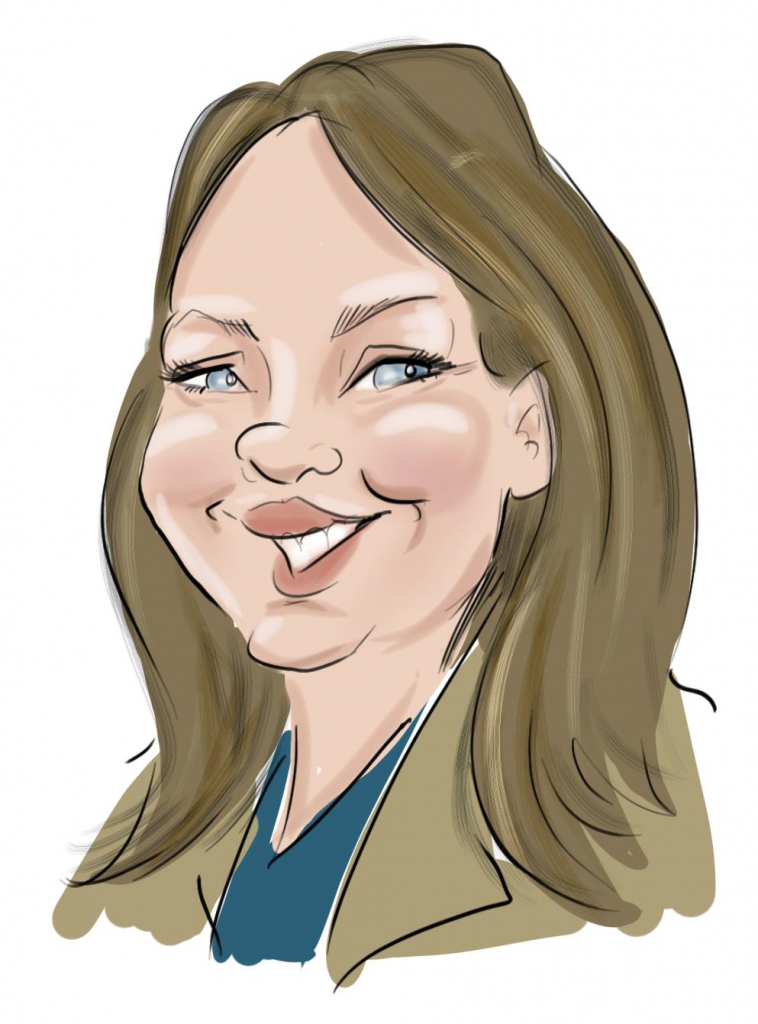 I – Merewyn Sayers – run another business – Sayers Solutions – marketing coaching, training and consultation.
Like many other business owners, I find myself travelling distances, outside of the HD8 area. I am passionate about the local economy yet I find myself working with customers and suppliers outside of this area.