Sayers Solutions


Address
Clayton West,
HD8 9NH,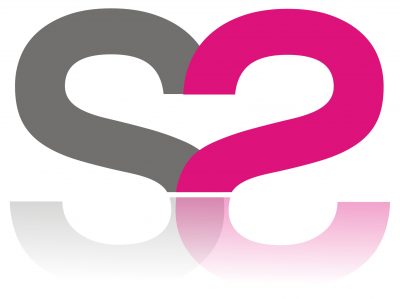 ---
Your local marketing manager – Helping you focus on what you are good.
Sayers Solutions works with small businesses, delivering training and coaching and potentially becoming your marketing department.
What this means for you will be different for every company.
Some just want to learn the technology to use to access their market, ie social media, email marketing and website.
However Marketing is much more than conversation.  Sayers Solutions can also help you understand your market and ideal customer and help you set goals and direction for the business.
So  lets have a conversation about how you want to move your business forward and be even more amazing at what you are good at.