For us Work isn't the traditional 9-5, we refer to it to cover those who run or are involved with organisations, or whose customers live in the HD8 area.
Organisations come in all shapes and sizes, from traditional businesses, one-man-bands, charities and community groups, and more.
Everyone knows that local sourcing is good for business and supports your community. Why travel for miles to meet suppliers, or pay for long-distance deliveries? It makes lots more sense to keep it local – to know, like and trust the people you're buying from… and of course, to help shrink your carbon footprint while you're about it!
We offer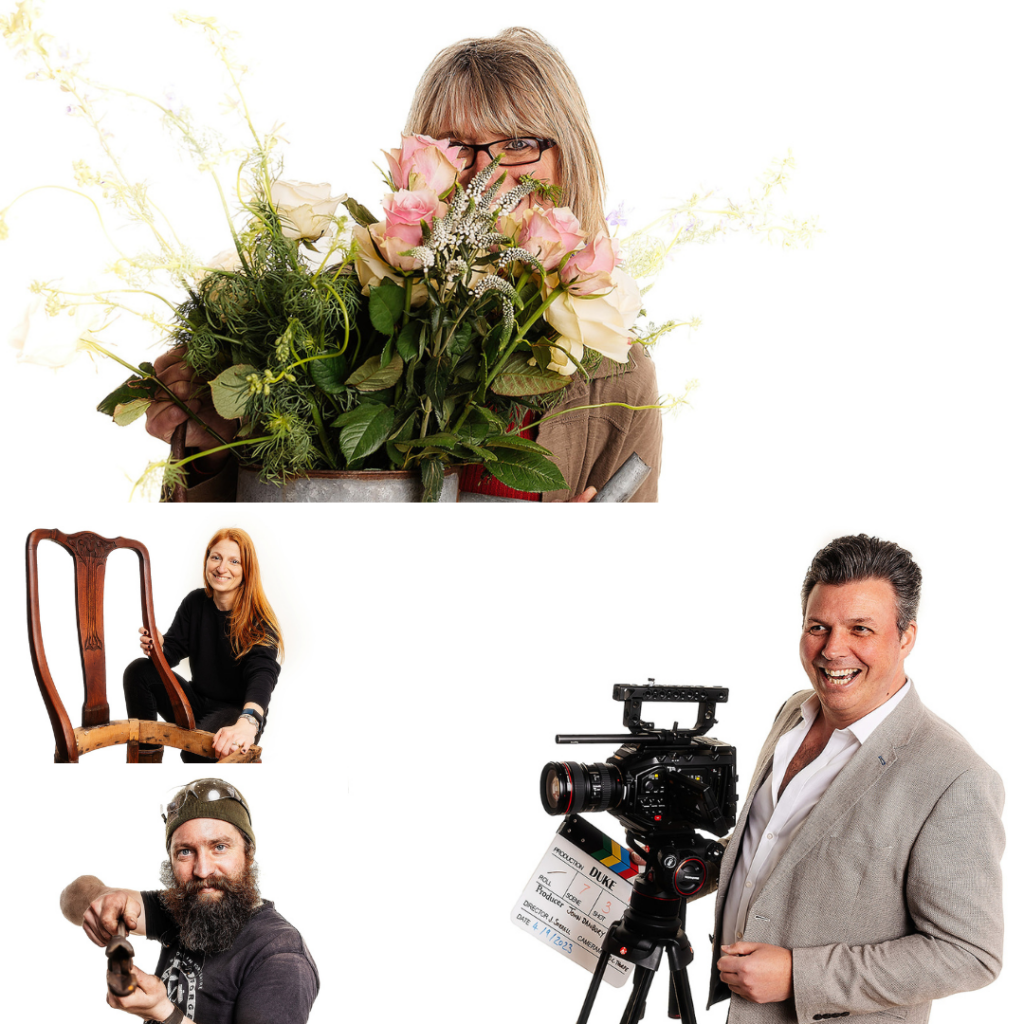 The HD8 Network connects you with people who Work, Rest and Play in the area using platform for communication.
Our Work package is isn't just for "businesses", community groups can take advantage too. These packages have been carefully curated for organisations who want to promote what they do and their activities. Find out about our Community membership packages.
We can also create bespoke packages, especially for your needs as a bigger organisations and employers of HD8workers. Please get in touch for a chat to build you a bespoke package.
We aim to be the place to turn to whether you work, rest or play in the HD8 area of Huddersfield.