Join the conversation with others in the HD8 area on social media
We manage a number of social media communities – Facebook, Twitter, Linkedin and Instagram.
Facebook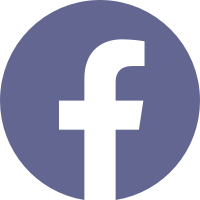 We also have a range of Facebook Groups
The intention for these groups are to facilitate communication and engagement across the HD8 area on specific topics.
People are able to ask for recommendations, however Businesses are only able to promote their services if they are a HD8member.
Whilst these groups were never intended to buy and sell items, this activity does take place and we just ask that you treat each other with respect and follow through with what you promise, whether if you are selling or buying. And please sort your issues between yourself, our Admins are not there to mediate issues.
We also have a Facebook Group for the parents or carers of children
This group was initially set up as a support network (for myself as a mother and accidentally became part of the bigger picture) and has organically developed and grown over the past 8 years. Like the other groups, HD8members have posts approved in the group, but that is at the sole discretion of the HD8 Network and the admins in charge and (hopefully) only when relevant.
Other social media channels that we use
Whilst Facebook is our most active social media platform, you will also be able to engage with us on many different platforms as well, including –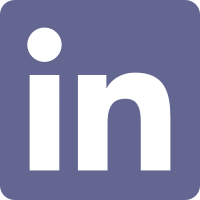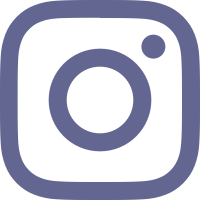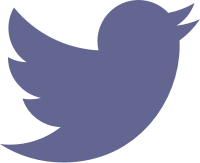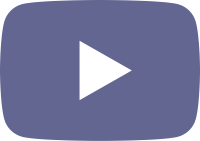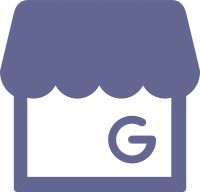 We look forward to engaging with you there!