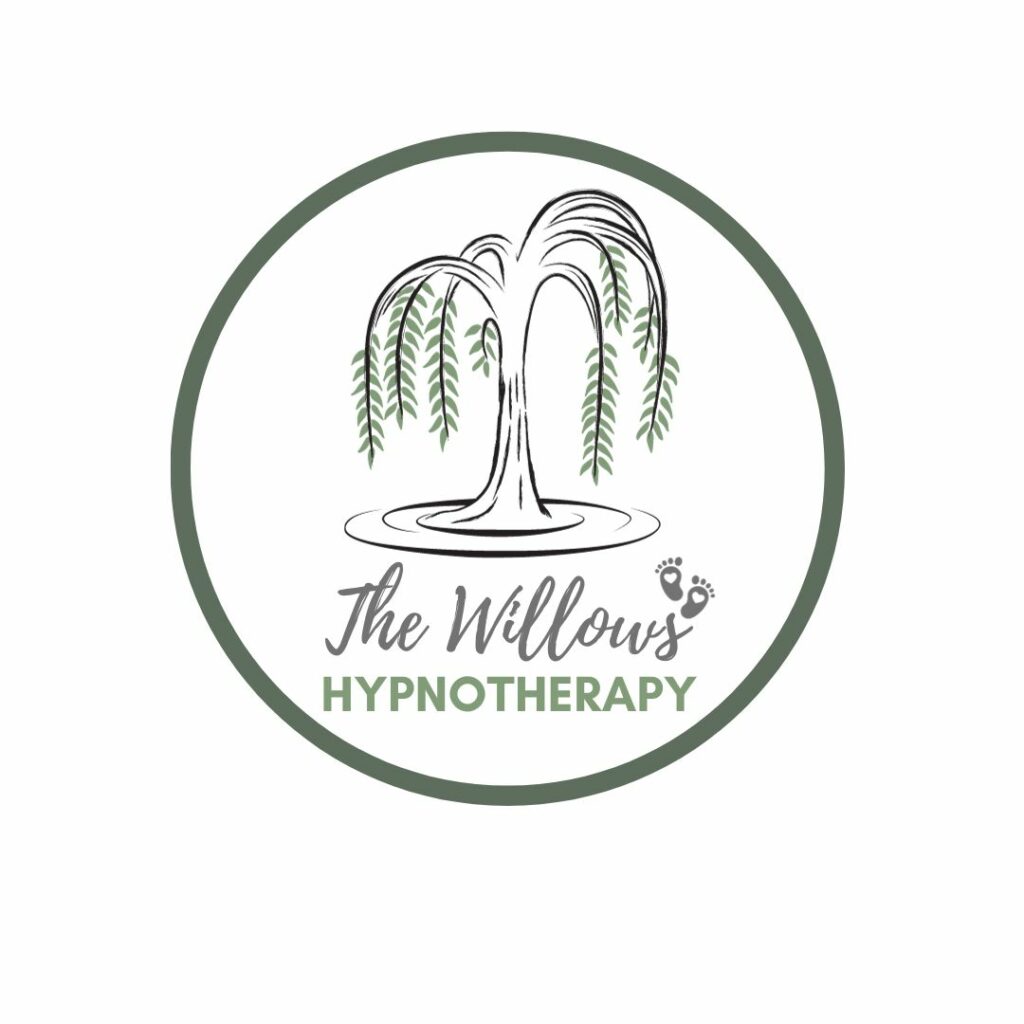 Are you living with emotional or mental health challenges like depression, anxiety, low self esteem, phobias, OCD, IBS etc? If so, The Willows Hypnotherapy can help.
The Willows Hypnotherapy listens, supports and empowers, using a blend of proven therapy tools including hypnotherapy, CBT & counselling, with quick results.
Sue is a fully qualified clinical solution focused hypnotherapist working with clients in Huddersfield and online across the UK.  
Have you just been getting by and/or been living with issues for a long time & without the right support?
Imagine what you could achieve with your life with new skills & tools, enabling you to get control of the issues which are holding you back or getting in your way.
Sue says "My clients come to me about their symptoms of depression as well as a variety of issues which are rooted in anxiety, including: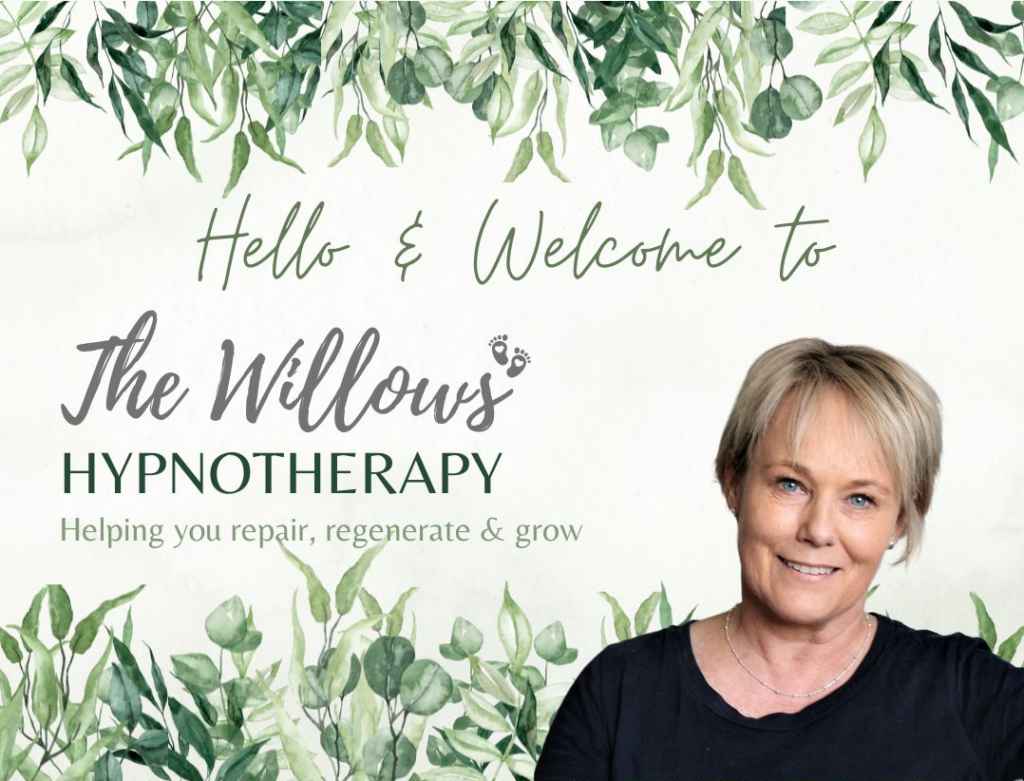 Stress,
Self-esteem & confidence issues
General anxiety & acute anxiety
Phobias
Insomnia
OCD
IBS
Fear of childbirth
I help clients and their birth partners to prepare for childbirth".
She goes on to say "Building a strong, professional & friendly relationship with you is a priority from the outset. As a result, many find they can trust and open up to me. This shared information helps me build a program that's personalised to you.   This gives you the best chance of success when working together!
Not only that, you may find that you:
· Are more relaxed & calmer,
·       Deal with situations based on a proper assessment of what is going on".
· Cope better with life and all it has to offer
· Have a renewed ability to focus on the present and the future
· Able to find rational & positive solutions
· Using the tools learnt to make lasting changes outside of the sessions
· Are seeing an improvement in sleep quality which can occur quickly
·       Are seeing results relatively quickly
For more information including contact details please visit The Willows Hypnotherapy's directory listing here –