In support of the Bridge Community Hub's Woman's Wellness Wednesday we are asking you to help celebrate local inspirational, empowering woman.
Who is the Bridge community and HD8 Network area would you like to recognise?
Here are a just a handful that the HD8 Network would like to recognise, amongst many, many others.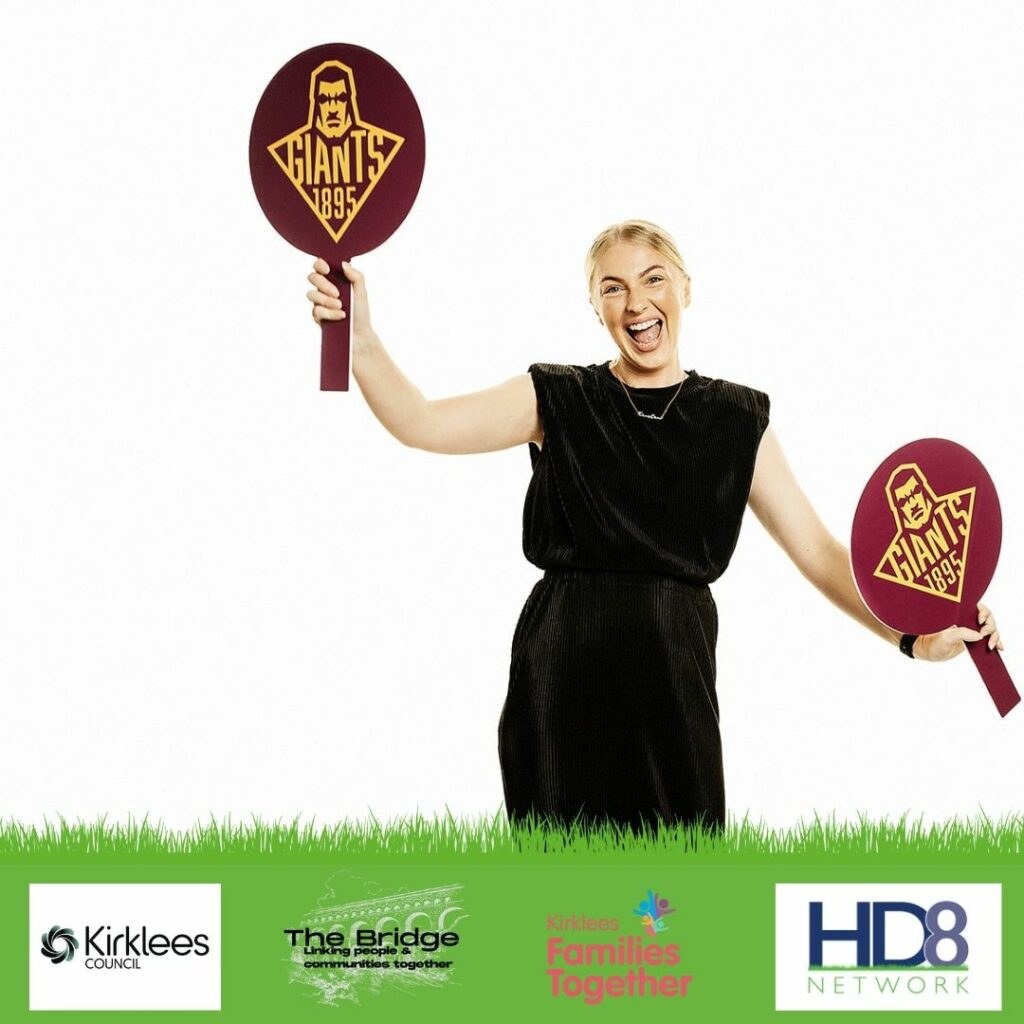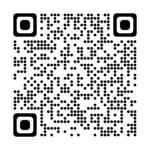 Look out for posts on social media from ourselves (HD8 Network) and the Bridge Community Hub (with a video of more local lovely ladies), which ask you to tag and/or comment nominating the women that you would like to celebrate!
Alternatively send us a message by emailing, through the chat at the bottom-right-hand-side of the website, through social media or email bridgecommunityhub@Kirklees.gov.uk
The women you nominate will then be given recognition at the Women's Wellness Wednesday event at Skelmanthorpe Community Centre on 1st November between 6 – 8.30pm.
Find out more about the event here – https://www.hd8network.co.uk/news/woman-wellness-wednesday/
And don't forget to let Alison at the Bridge Community Hub know that you are coming!
Just in case goody bags or refreshments are made available (anyone wanting to sponsor or organise either of these or otherwise want to support the event, please don't hesitate to get in touch!).