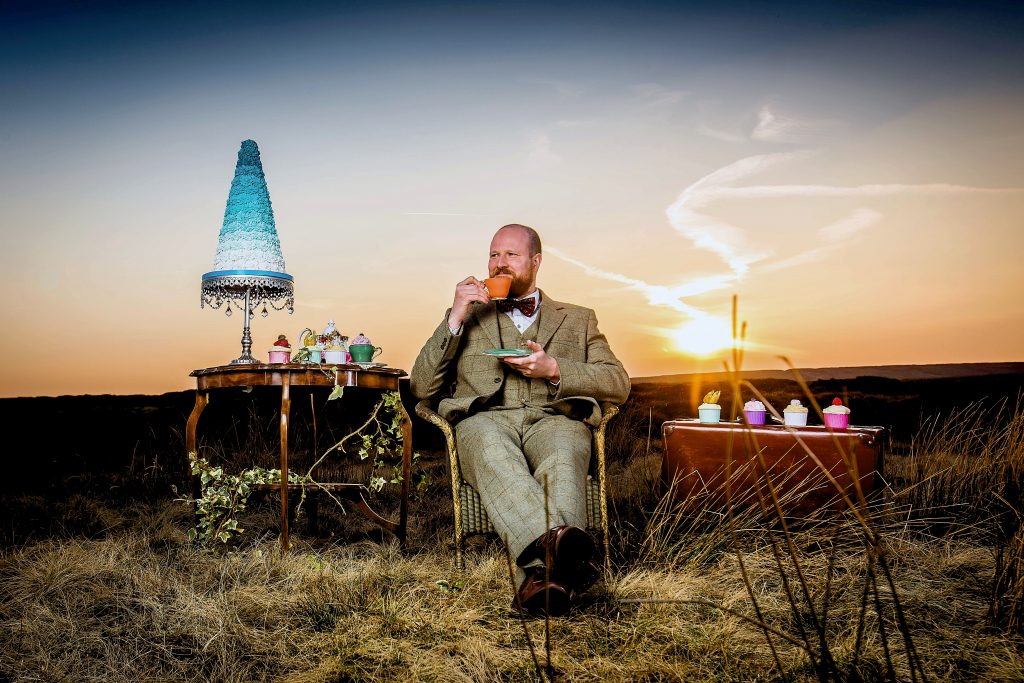 John Steel Photography has been in business for more than a decade and specialises in photographing people.  There are four different sides to his photography business, these are –
Weddings
Family
Commercial
Fitness
His photography captures personality and is absolutely not posed or boring – anything but!
This article focuses on Personal Branding Photography, however if you are interested to find out about the other aspects of John Steel Photography, please visit his website to find out more.
Personal branding seems to be a new buzz word, but what does it mean?
John Steel defines personal branding as "branding for small business owners."
As business owners we live and breathe our businesses and to survive and flourish, each small business needs to attract exactly the right clients.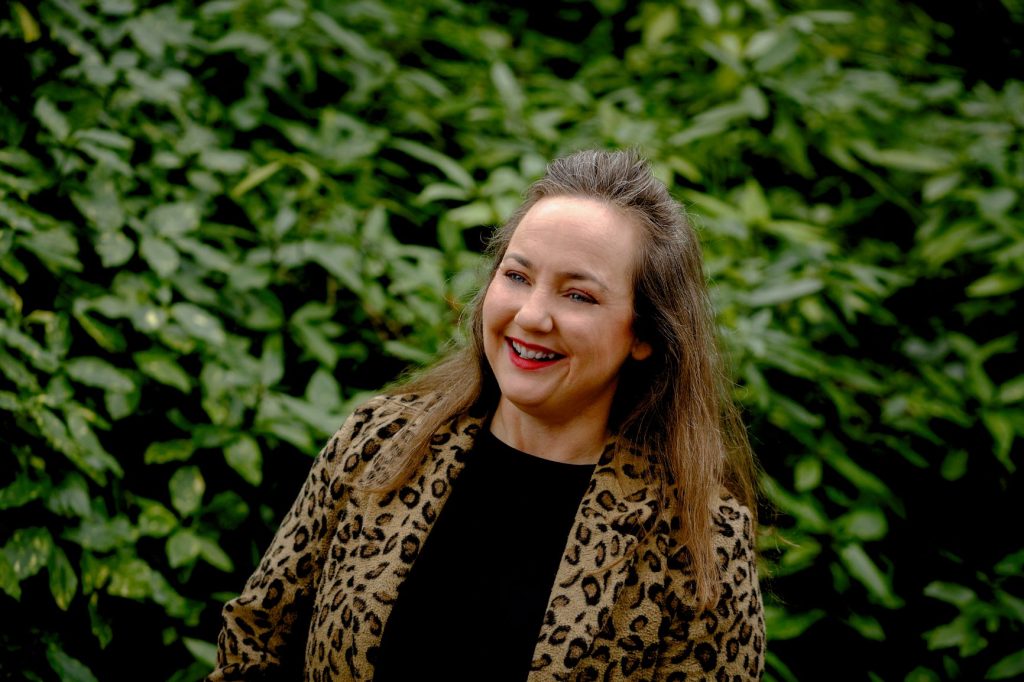 Personal branding establishes who you are, what you offer and who your customer is.
For many years John Steel Photography and the industry have referred to these types of images as Business Portraits, which included headshots and shots for press coverage.  But with developing online access to your business a new sector has been created, and so has the buzzwords "Personal Branding Photography".
John Steel says "Branding images tell the story of you and your personal brand.  They are a selection of images that communicate with the people using your website, social media, print media and so on."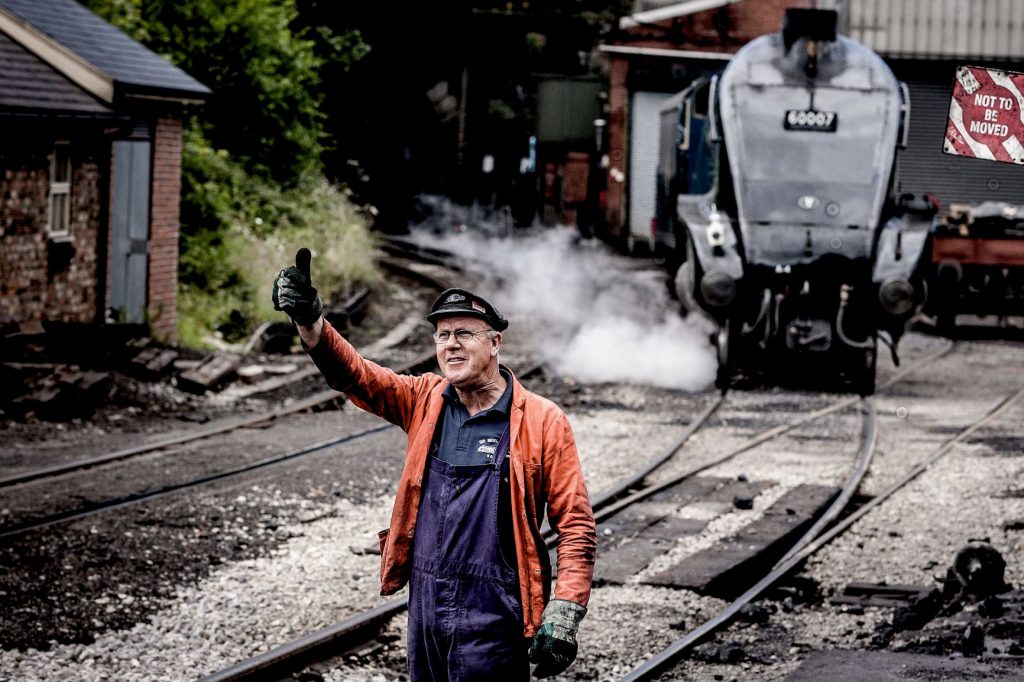 John Steel vehemently believes that "People buy from people" and advises you to "make sure you stand out with fabulous pictures that show the real, authentic side of you."
So, you have created your business; you have spent hours and hours creating your brand; but who you are and what do you represent?
Your business is your passion – it is your life; so, take time to show everyone how great you really are.
A personal branding photo shoot is so much more than a head shot.
John Steel is here to capture you in your true light; capturing your personality so that it will sell your product or service.
Who can have a personal branding shoot?
Well pretty much everyone; if you are a butcher, baker, candlestick maker, magician, personal trainer, or accountant…absolutely anyone can have one.
Interested to find out more or maybe even book a session with John Steel Photography? 
Then send him an email on John@JohnSteelPhotography.com
In the meantime, check out his HD8 Network directory listing –