Have you considered that membership of the HD8 Network could be as part of your CSR policy and your way of supporting the local community?
Are you a big business in the #HD8 area of Huddersfield?
For many businesses, the HD8 Network provides them a way to promote their services and products locally.
Many people know us for our networking events, others know about our social media groups and channels, however there is much more that we offer.
Whilst big businesses in the area might think that the HD8 Network and our membership is irrelevant to them – as their customers are not here – their other key stakeholders are; for example their employees, their neighbours, their councillors and other authorities making decisions which affect their business, all of whom are part of the surrounding communities.
The HD8 Network membership, used as part of your Corporate Social Responsibility (CSR) policy, would enable you to communicate effectively with these other groups that impact on your business.
By becoming a member and paying the membership fees, you enable us to run our website and free online events calendar, as well as manage our social media communities.
We have many hopes and dreams for the HD8 Network and taking large profits is not one of them (despite my husbands frustrations).
Everything we have so far earnt (and more) has been reinvested into building the 'business' and we have no intentions of stopping there!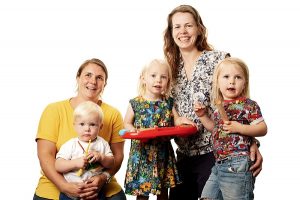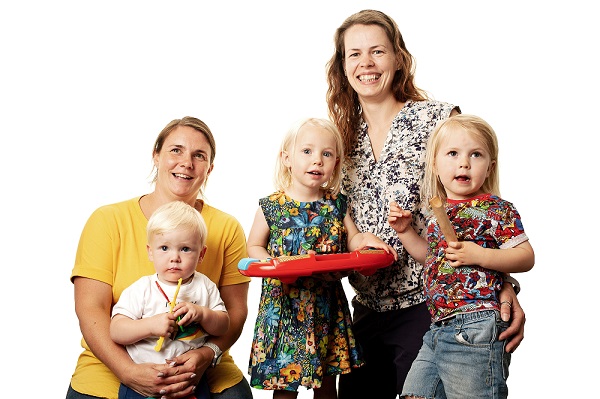 In the past we have
given discounted membership to charities and non-profit organisations, enabling them to come to our meetings and promote their messages.
sponsored a toddler group's sign – by paying for and organising a vinyl banner to be printed, which let more people know where they met.
communicated a local rugby club's campaign for sponsors and trustees to enable them to acquire their desired new changing rooms.
provided space for a local newsletter to be accessible online.
annually supported a internationally recognised music festival that happens locally.
This is just a few examples of how we have helped the locally community. And we want to do more and to help more.
If you would be interested in learning how your membership could help the local area please get in touch.