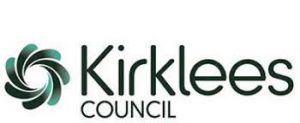 The Government has announced details of a package of financial support for businesses and the self-employed to help mitigate the impact of the COVID-19 virus.
This includes a Coronavirus Job Retention Scheme that will pay up to 80% of the wages of employees who would otherwise have been laid off as a result of the virus, up to a cap of £2,500 per month.
Further details are included in the attached flyer and at www.kirklees.gov.uk/coronavirusbusiness.
The Council is working to ensure that all Kirklees businesses are aware of the full range of support available, including the Job Retention Scheme, and we would appreciate your ongoing assistance to achieve this.
Please share this message and flyer via your own local networks to help us reach business owners across Kirklees.
Business owners can also contact the Council's Business Team if they have any questions about the scheme at business.enquiries@kirklees.gov.uk.
Many thanks for your support.
Kirklees Council Business Team