This week is Huddersfield Business Week, with a variety of different business events happening across the Huddersfield area.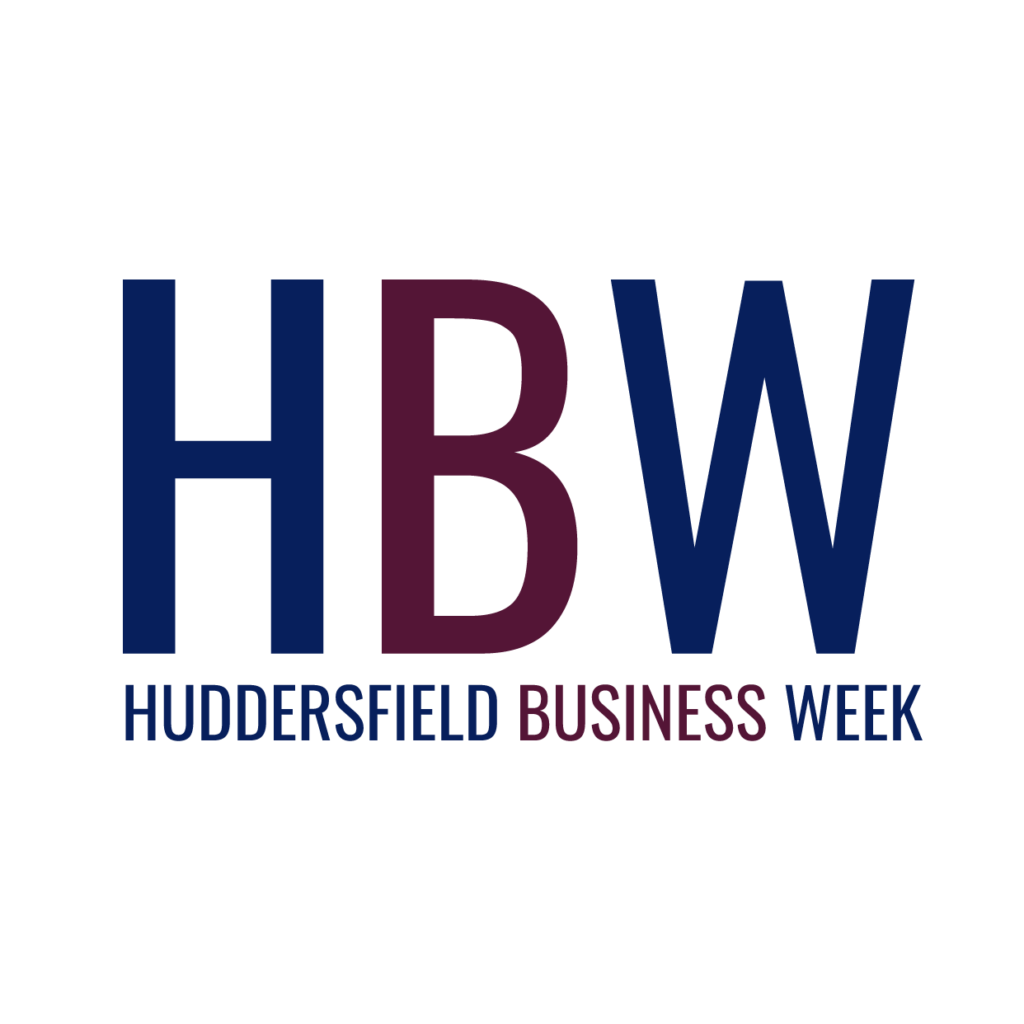 Huddersfield's first business week was in 2019 and it was a massive success, with hundreds of delegates across the Yorkshire and Lancashire region attending and taking part in over 40 events hosted throughout the week.
The business week brought the Huddersfield business community together, showcasing the diverse range of businesses in the town while providing a platform to share knowledge and best practice to enhance the outcomes of local companies.
Unfortunately, due to the recent pandemic, Huddersfield Business Week could not return in 2020 due to government guidelines and restrictions. However, the event is back this October!
Huddersfield Business Week is brought to you by Wild PR, the Leeds LEP AD:VENTURE programme and Kirklees Council. It is an open platform event, which means any individual or company can take part – let us know if you listed an event this year.
The HD8 Network has added our Monthly Meetup supported by the FSB to the list of events happening during Huddersfield Business Week and we'd love to welcome you to attend.
Our meetings are still on Zoom, so it doesn't matter whereabouts you are on Thursday morning – you could even be in your car, driving between events!
There are lots of other exciting looking events including the launch event at the Magic Rock Brewery on Monday afternoon, 3M BIC Innovation Avenue Tour, Workplace Bullying & Harassment by Schofield Sweeney, Top Tips for Pro Pics, Kirkwood Art Trail, and the West Yorkshire Expo at Cedar Court Huddersfield (where our @Sayers Solutions is speaking at 12.30 – Simplify your business plan, making it meaningful and effective) … there's so many more – far too much to mention!