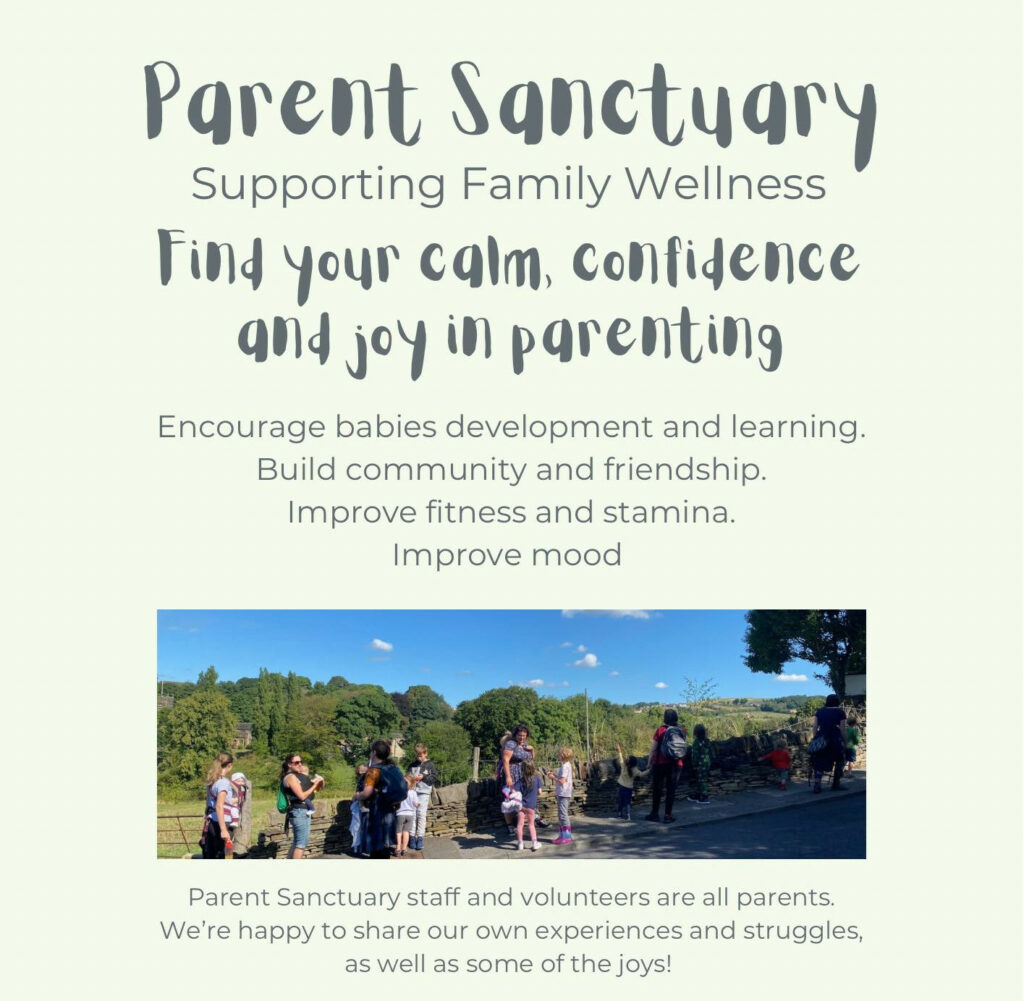 It's not an easy task. With the cost of living crisis and extra financial costs we face with raising children, families are feeling the pinch and the heating is being rationed.
Older and vulnerable disabled people are often considered in the plans of support. But the families with young children, especially those who are just on the cusp of qualifying for benefits are finding it tough, and being too embarrassed to ask for help.
Parent Sanctuary have been working with NHS Kirklees and TSL Kirklees to spread awareness of common winter ailments, how to seek appropriate health care needs and have been providing warm wool blankets and other items to those who need them.
Parents Sanctuary' walks help bring people together, get active and enjoy the great outdoors.
When we're struggling to heat our homes, to get out and be active for a few hours helps us to generate our body heat, and save on the heating.
It also boosts mood and helps build a community of friends who can provide their tips and maybe even clothes swaps for babies!
Often there's fruit or snacks to be shared and our volunteers can be a fountain of knowledge for cheap recipes, community pantries and discount food.
To find out more and how they can help parents like you watch this short video produced by local company Bikeshed Media and follow their socials Facebook/parentsanctuary.wy Instagram/parentsanctuary www.parentsanctuary.co.uk
You can also visit Parent Sanctuary's directory listing on our website –
To visit our online events calendar –