Parent Sanctuary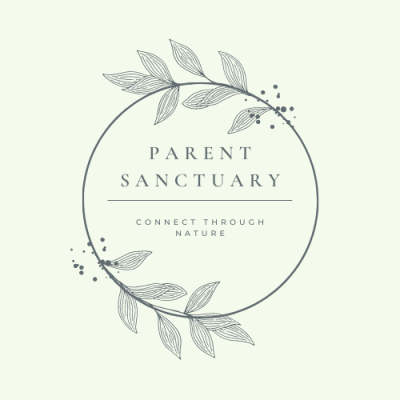 ---
Parent Sanctuary is a social enterprise for parents focused on building mental and physical health through nature. Empowering parents to have the confidence to explore their natural surroundings with their little ones and giving them bonding time and education in play.
Established due to a clear need following the effects of social isolation and loneliness parents have faced through the pandemic to help these parents re-emerge to the world safely with confidence.
Most of our parents have young children under 2, but we welcome people from pregnancy to preschool to attend.
We are also really proud to be able to work in schools and nurseries supporting the children in their own wellbeing.
Check out our events on the HD8 Network Events calendar –
Our plans are as follows –
17/09/21
 Digley – Sling walk
24/09/21
 Moldgreen – Pram friendly
01/10/21
 Brighouse – Some steps to navigate, possible with a pram.
08/10/21
 Storthes Hall – Sling walk
15/10/21
 Hade Edge – More strenuous – be prepared to sling walking toddlers please.
22/10/21
 Bradley Woods – Sling walk/ off road pram
29/10/21
 Halifax – Pram friendly
05/11/21
 Paddock – route to confirm
12/11/21
 Scammonden – Sling walk
19/11/21
 Thunderbridge – Sling walk/ off road pram
26/11/21 Brighouse – Pram friendly
03/12/21 Huddersfield – main route is sling walk, alternative route pram friendly (
10/12/21 Honley – Sling walk
17/12/21 Marsden – Pram friendly