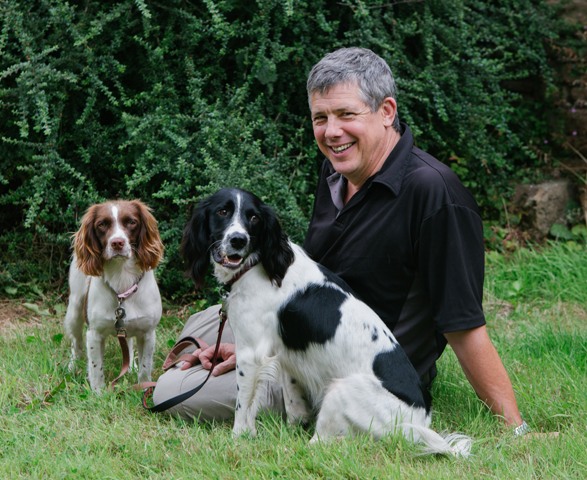 Tony Carter from Mutts and Moggs and a Utility Warehouse Distributor will be the speaker at our Meet Up in November.
He will be discussing Network Marketing, comparing it to 'normal' businesses, providing interesting facts and hopefully overcoming misconceptions and fears.
No doubt that he will also be telling us the benefits of being a Utility Warehouse customer and distributor too.
Tony started working in a Builders Merchant at the age of 14 in the holidays and did every job in the company and finally became the MD, turning over £4 million.
He has since held other positions and been a business owner in a variety of forms including franchisee and sole trader, and for the past 11 years has been running Mutts and Moggs with his wife (the Boss as he calls here) and started to build his second income through Utility Warehouse 5 years ago.
As well as listening to Tony, we will be speed networking and enjoying a delicious meal prepared by the 315 Bar and Restaurant.
Come and find out more – www.HD8network-Nov.Eventbrite.co.uk