In August this year we held our first HD8 Network Business Show!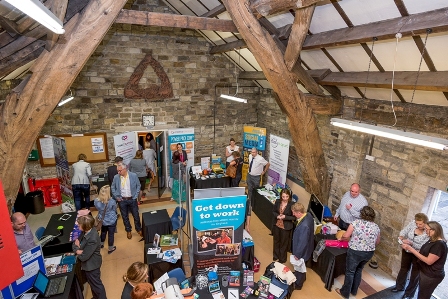 We've been asking everyone who attended what they thought of the event so that next year it can be even bigger and better!
If you have anything you would like to add, would like to see the report or if you would like more information about Membership or listing your business in our Business Directory or Events Calendar then either send us an email or give us a call on 07790705223.
We're always happy to hear from you!