The HD8 Network is more than just our networking events.  (But these are really wonderful and you really should come)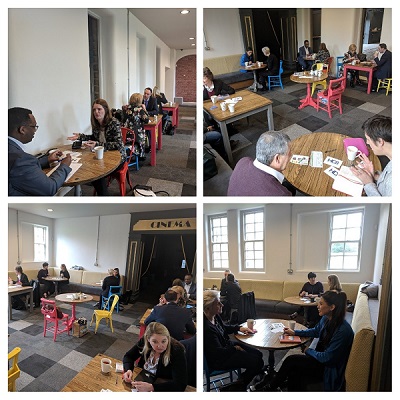 At our Meetups we have a laugh, but also have organised time for attendees to speak with at least half the people in the room in a speed networking style.
As many of the attendees come regularly, this is more of a monthly catch up than elevator pitch, but it is good practise to bring business cards or leaflets with contact details to act as a reminder for people who has met you.  Some people also bring demonstrations or other portfolios, however its about what suits you best.
We generally have a speaker, aimed at educating you on aspects of business, as well as providing heightened exposure to a member's business, whilst not being a sales pitch.
Building relationships with other business owners brings so many benefits, including peer learning, creating accountability, sharpening your business acumen, as well as growing your business contacts.
You might be looking for services and trades for home or work life, or want to promote your organisation and sell stuff.
We have many charities who come along and can tell you how you can support the organisations that help to provide much needed services to the community and the exposure they can give you in return.
The HD8 Network Meetups has a range of B2B businesses, as well as B2C and MLM in attendance.  The majority of attendees are made up of sole traders or one-man-bands, however we also have employees, as well as business owners attending and our Meetups attract all ranges of businesses at varying times of the year. You just never know who is going to book on (or even turn up) – that's the 'fun' of running and 'planning' events.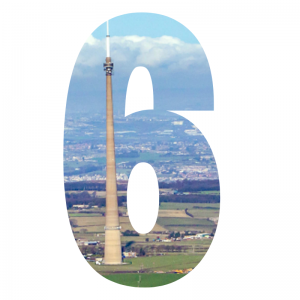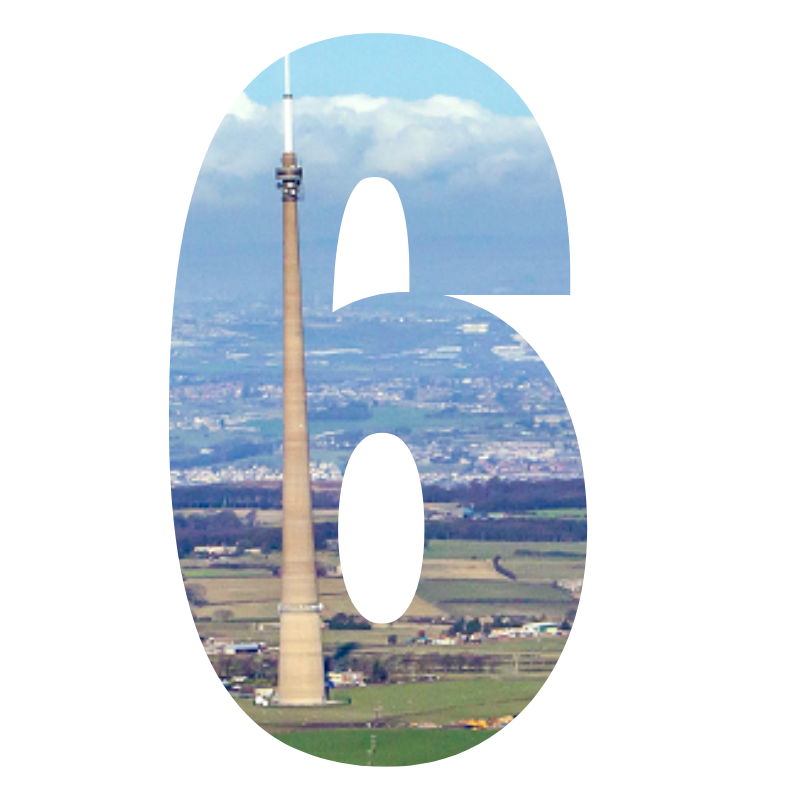 Will we see you next time?
Most of all the HD8 Network Meetups are a comfortable, fun two hours, aimed at helping your business and the HD8 area of Huddersfield.

Join us for our 6th Anniversary event with Jacqui Gedman from Kirklees Council
https://www.eventbrite.co.uk/e/hd8-network-mid-morning-mid-month-meetup-networking-event-6th-birthday-tickets
But like we say we are SO MUCH MORE than Networking Events
Check out our memberships for package details.  We can get exposure for your business online, through our directory listing, news section, events calendar, social media communities and email.  There is also the opportunity to meet and talk face to face with our members, but you don't have to if you don't want to.  Life is busy enough.  But they are good fun.

If you would like to update your preferences please do so here.  If you are receiving our emails more than once, please let us know so that we can merge accounts and keep our data clean and correct.