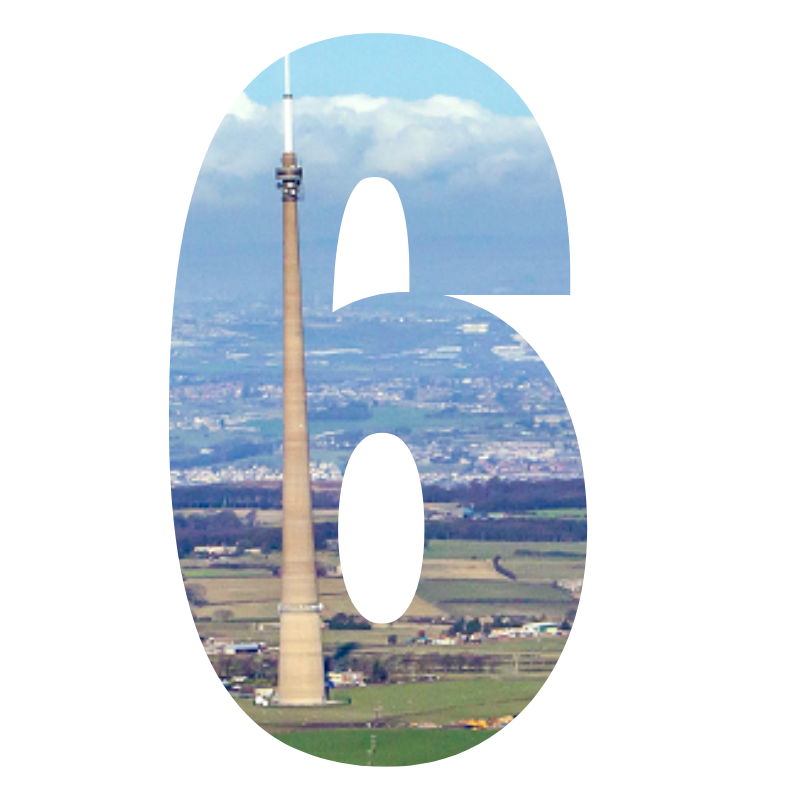 This year we are celebrating 6 years of the HD8 Network.
Conceived and brought to life in the spring-summer 2013.
One of the first things we did was create a social media community and the response was they wanted to meet up. So we created our Meetups.
Following this we brought you the website, business shows and membership packages and what we have been consistent with is our social communities and our physical meetups.
Earlier this year Jacqui Gedman – Chief Executive of Kirklees Council – kindly offered to be our speaker at one of our Meetups.
We jumped at the chance and thought it would be ideal to do this on our 6th Anniversary of HD8 Network Meetups this year in July.
Jacqui will be discussing "How the Council supports businesses"
Tickets will be on sale as usual. Whilst we intend on holding our Speed Networking sessions this will depend on the number of attendees. We also want to acknowledge and celebrate this 6 year milestone and so will try to measure the attendee interest and act accordingly.
Book your tickets now on Eventbrite – HD8networkMmmmm-July.Eventbrite.co.uk
Meet our Members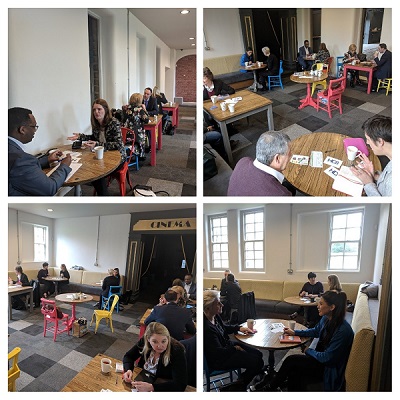 The HD8 Network is more than just our networking events, however ….
The HD8 Network Meetups are really wonderful and you should come along to see for yourself.
We have a laugh, but also have organised time for attendees to speak with at least half the people in the room.
But most of all, we provide a comfortable fun two hours aimed at helping your business in the HD8 area.
Building relationships with other business owners can provide a range of benefits; peer learning, creating accountability, sharpening your business acumen. It's not JUST about growing your business contacts – but that's pretty great fun too.