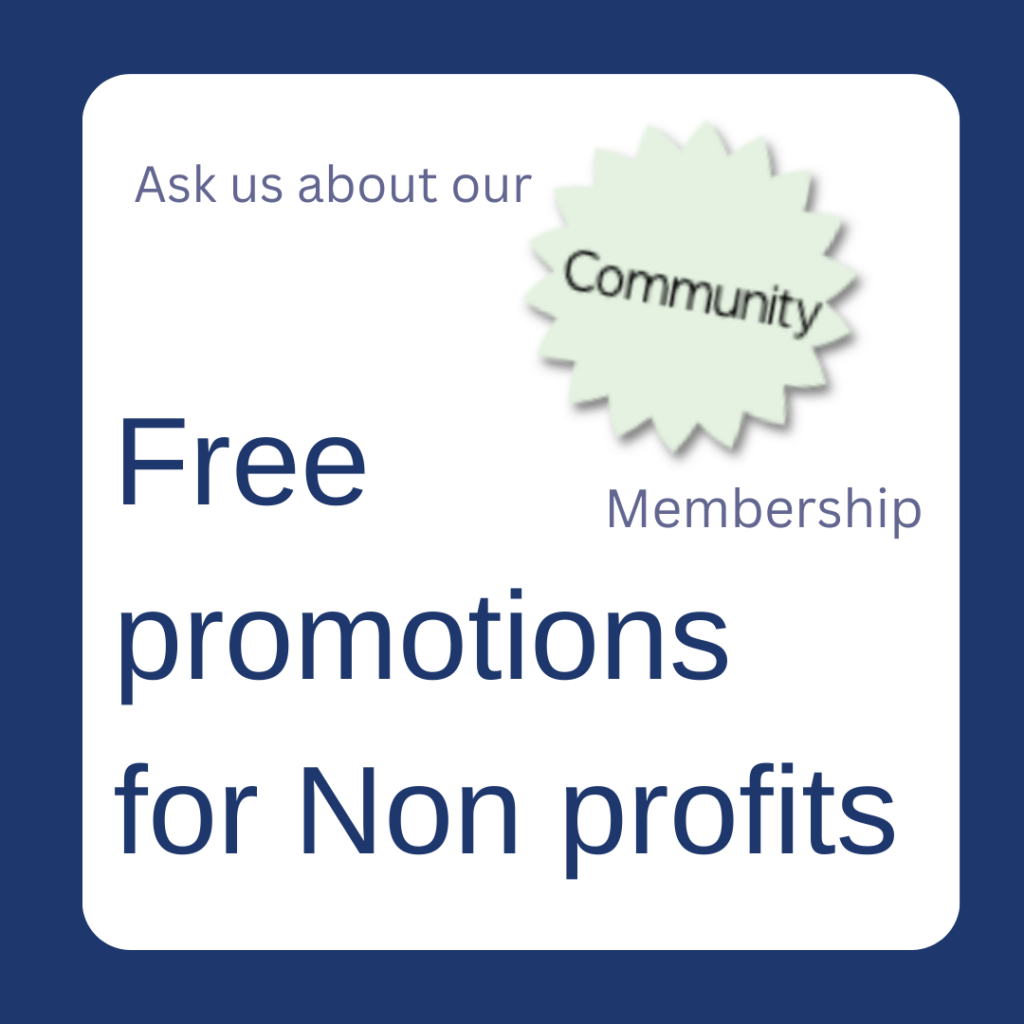 Are you part of a sports group, a community group, a voluntary non profit organisation? We have free promotions and ways for your tell people what you do and what you need.
free Directory listing
free events calendar
free posting in our Facebook groups
You are what people want to read about.
You are the backbone of our community.
Business owners?
Support your community and share your story products, services and lets help more people do and say here locally.