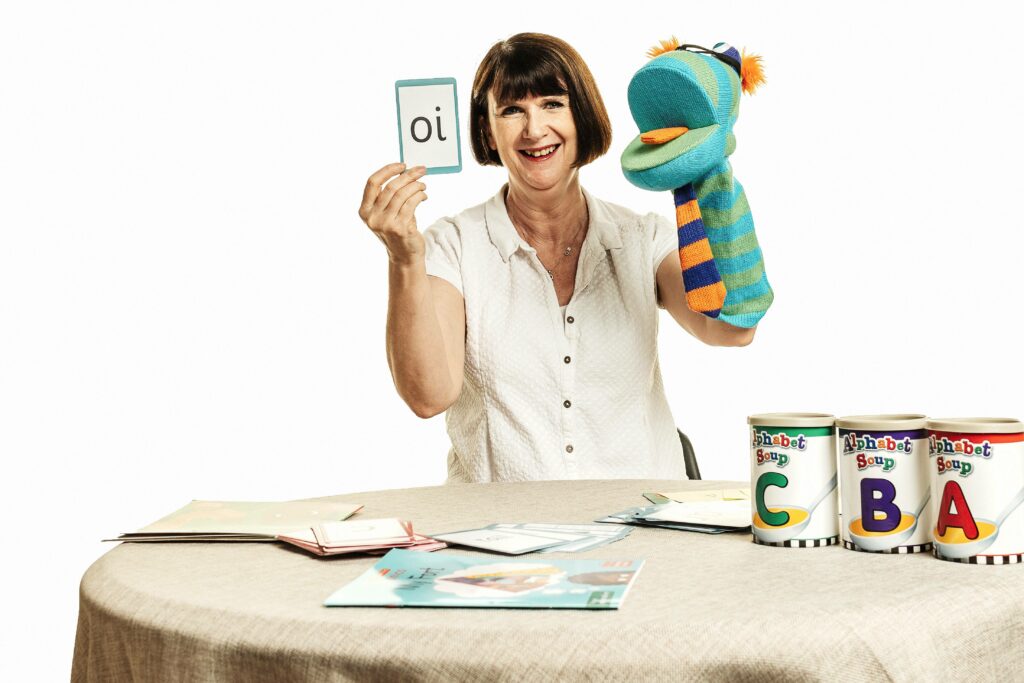 HP Reading Tuition is a relatively new Gold #Member and so we have offered Helma the opportunity to introduce HP Reading Tuition, touching on her background and why she's set up the business, as well as highlighting aspects of what she does.
Please enjoy reading the article below, however if this is something of interest, why not pop in to HP Reading Tuition at Springfield Mills, in Denby Dale and see her wonderful well equipped, friendly and welcoming classroom or visit her directory listing here – https://www.hd8network.co.uk/directory/hp-reading-tuition/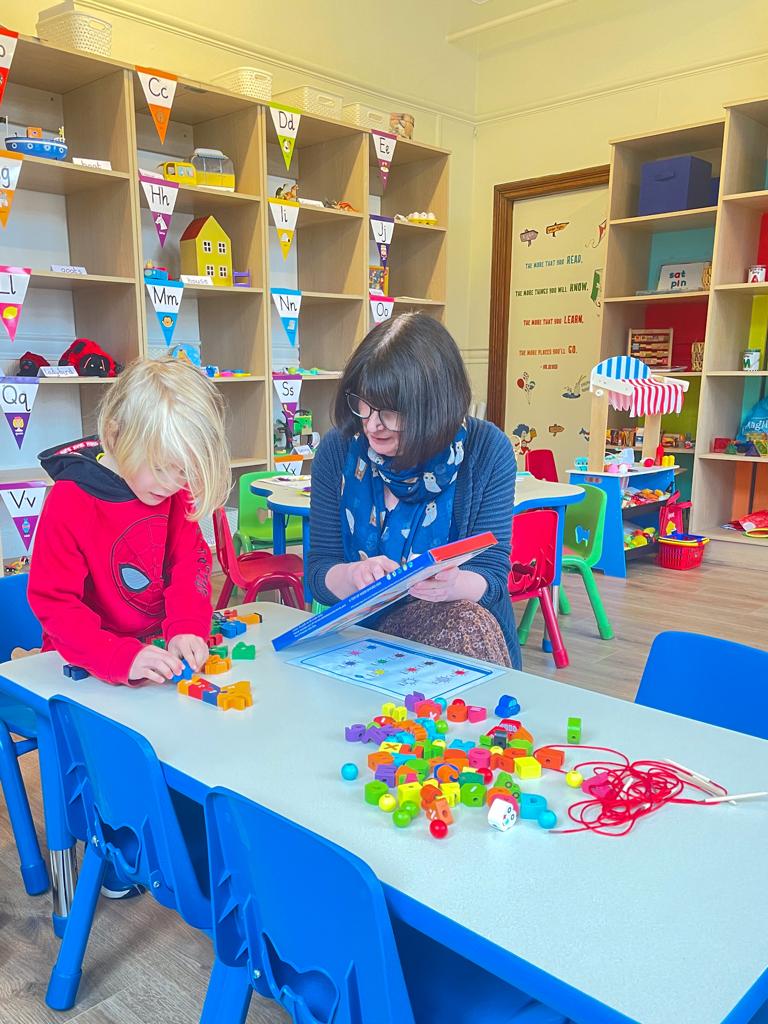 Before setting up at as a freelance reading tutor, Helma taught for many years in Huddersfield and, before that, in her hometown of Oldham. She has a vast experience of teaching children from EYFS to Y6 and beyond.
For the last 12 years she taught at Christchurch C of E Academy in Deighton, where one of her roles was mentoring students and newly qualified teachers.
Helma says "I loved my job! I am very good at what I do, I was highly respected and enjoyed watching children learn and grow in confidence."
Her approach has always been nurturing, with a particular flair for teaching young children and those with SEND / Neurodivergence and Dyslexia.
Helma adds "I was always 'ready for anything' and not easily phased, due to my experiences as a class teacher, reading recovery teacher, THRIVE practitioner, extensive training plus those, all important, life experiences."
So why did she leave?
"To put it bluntly, I wanted to teach EXACTLY what each child NEEDS without all the constraints that are placed in schools and on teachers.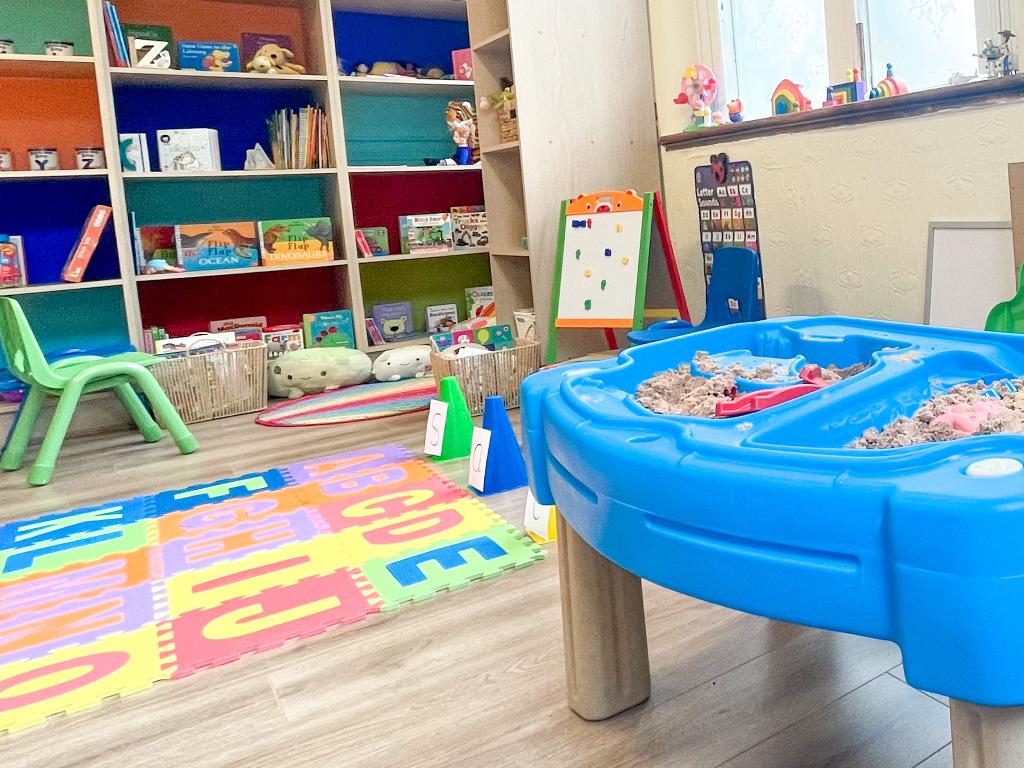 "I wanted to teach what children need to know and I wanted to do it my way." says Helma.
Her experiences in classrooms taught her that some children are left behind in the education system today, however brilliant the school or teachers might be.
They are left behind because there are so many things to learn in a class of thirty children and somehow it doesn't work for those children.
Children are experiencing difficulties with speech and language, poor concentration and gaps in learning due to the Covid Pandemic and for some children that means a real difficulty with reading and phonological awareness (phonics).
If they don't learn to read, children can't access the school curriculum and therefore can't reach their potential.
That is an absolute crying shame!
So, she decided to do something about it and use her skills in the way she wants to use them because that is what works.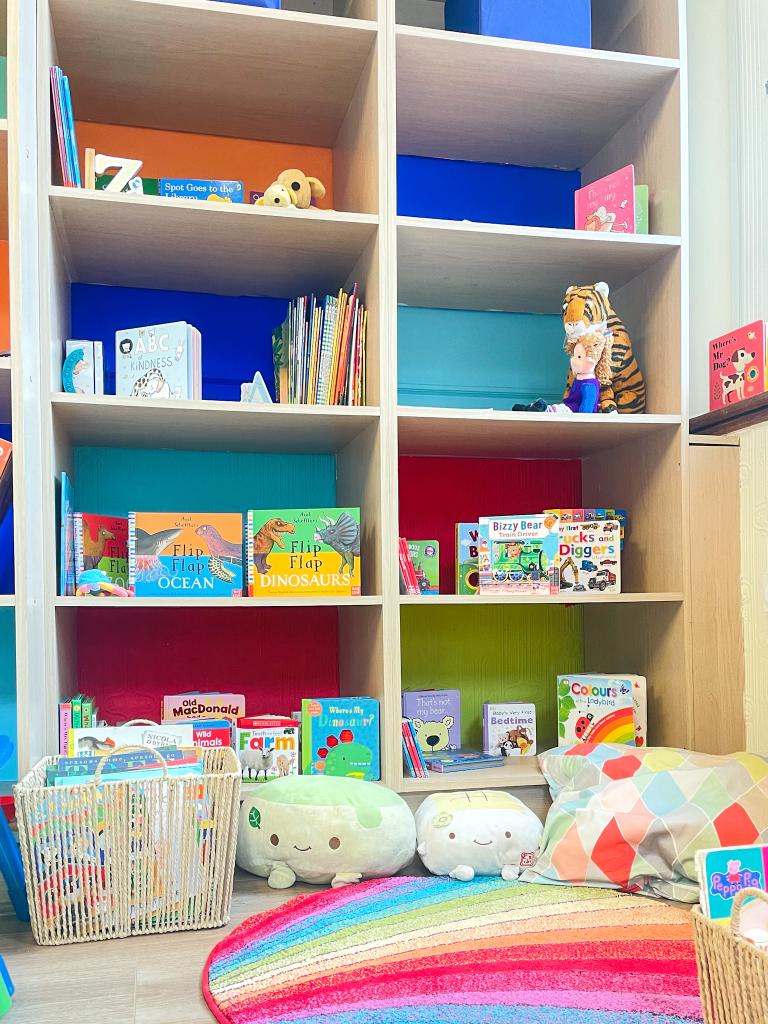 In April, she set up her own classroom at Springfield Mill. She now teaches each child how to read based on their own learning journey.
"I teach them exactly what they need to know to be able to read successfully.
Because I have my own beautifully resourced room, I can meet the needs of all children.
For example, I have children with SEND who 'learn five minutes, play five minutes' at a time.
Some children need to move around and access different activities, some need a more focussed approach.
Being able to work in this way is a privilege and is hugely rewarding for myself, the children and parents and carers."
Another reason for setting up as a freelance teacher is that parents/carers can stay and watch the lessons.
"I feel I am sharing my skills with people who matter most to the children and supporting with their role in teaching their child to read. My aim is to reach as many children as I can and teach them to read."
Helma moved to Denby Dale just over a year ago and one aspect she is really enjoying is being part of the community.
"As I walk from Denby Dale to my home in Kitchenroyd, everyone I pass says 'hello' or smiles warmly. I can't emphasise enough how much this means to me. Denby Dale is such a beautiful and friendly place to live. I made the right decision setting up my business here!"
To find out more about HP Reading Tuition including contact details please visit the directory listing here –