Whilst developing HP Reading Tuition, Helma has been thinking about what local parents and children need. How can she be of real service to the community?
One thing that struck her was that parents/carers sometimes struggle to find quality childcare in the big summer holiday.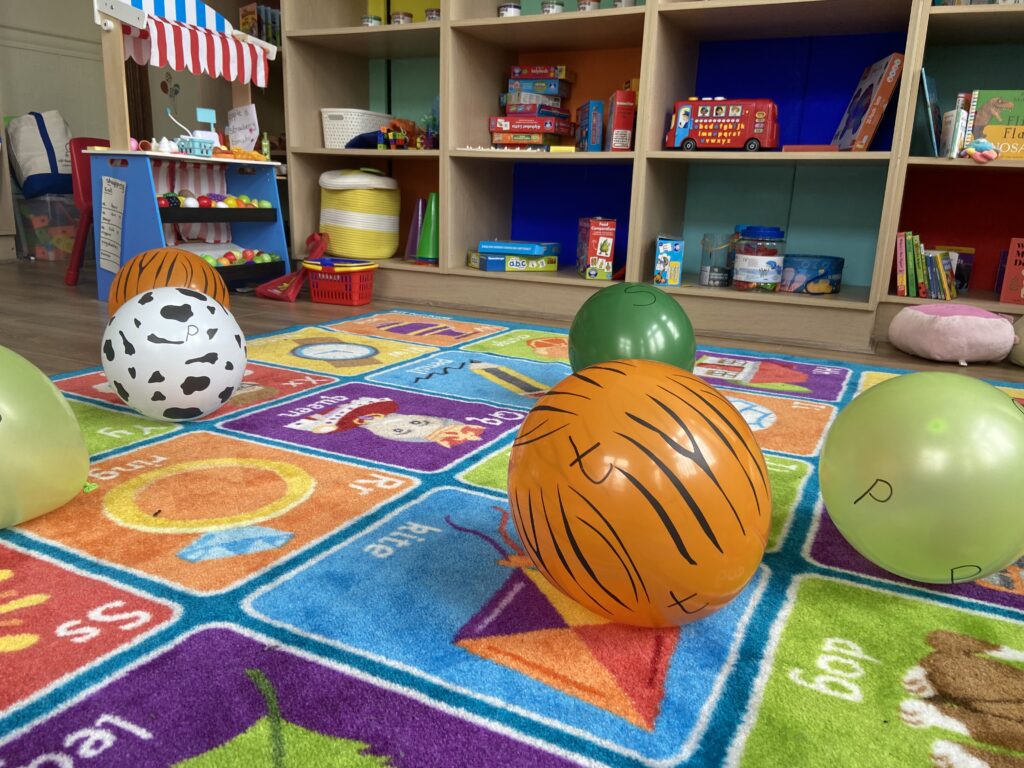 Also, children start to miss school and get bored and younger children tend to forget what they have learnt.
She knows this was the case when her children were younger!
She thought about her skillset and realised that she could do something to solve this issue.
Helma is an experienced teacher and mother, and has a beautiful, child friendly and well-resourced room at Springfield Mill and she's lots of fun to be around!
Helma says "it was a no brainer really and so I've set up the summer holiday club."
Summer School Club for the Holidays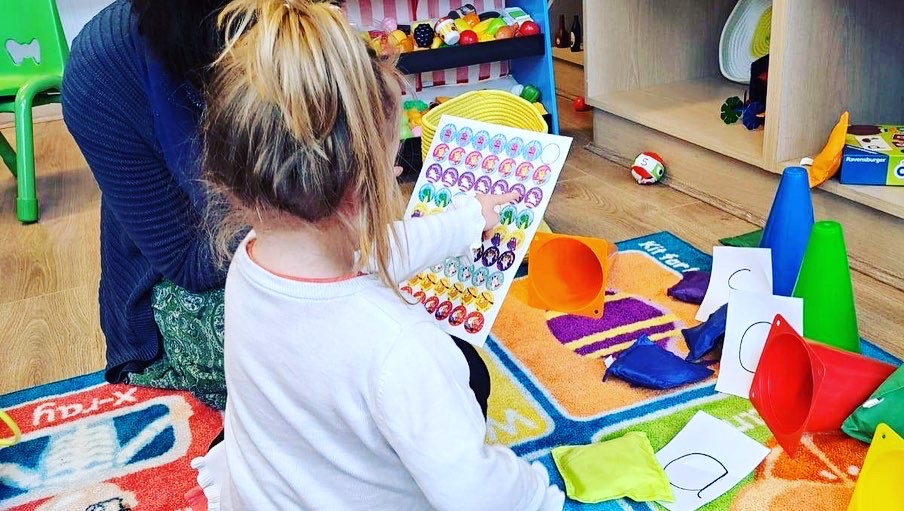 Lots of fun and educational activities for children aged 4 to 7 years old.
• Story Activities
• Phonics
• Reading
• Drama
• Games
• Crafts
• Songs and Poems

Open Tuesdays and Fridays 8am to 6pm (except 1st and 4th August)
Maximum 10 children – Cost: £35 per day – Springfield Mill, Denby Dale
For more information including contact details please visit HP Reading Tuition's directory listing –