This year's HD8 Business Show will be held on the 12th October 2016 at Emley Welfare Ground.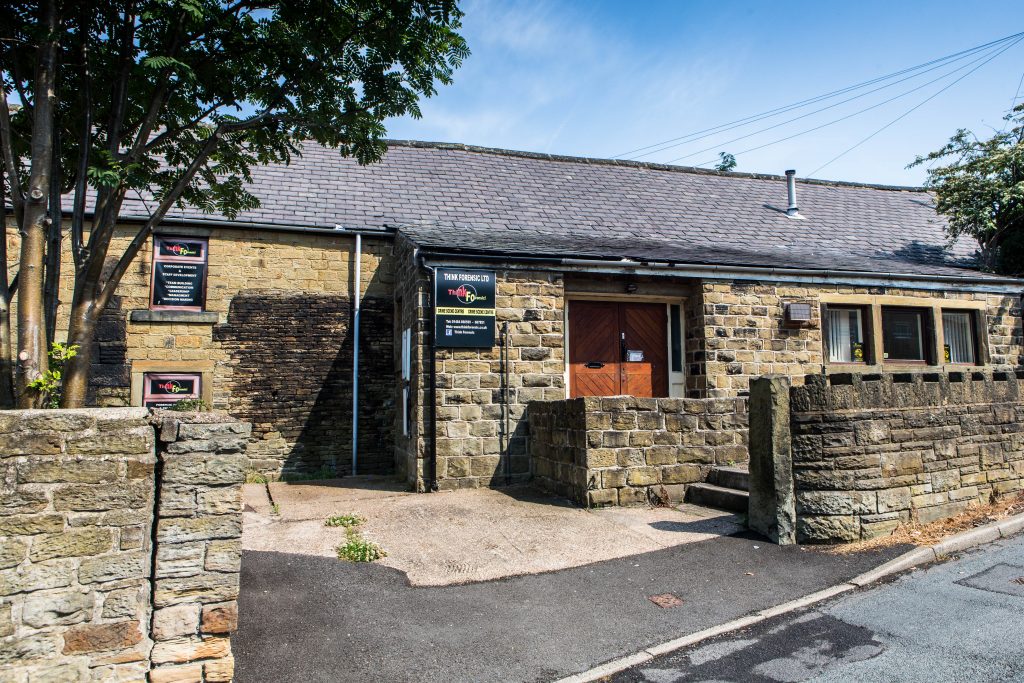 For those of you that know of last year's event, you will know that I chose a quirky venue. Let me tell you a story … One day in January 2015, I visited the awe inspiring Sue at Think Forensic and their new venue in Skelmanthorpe.
While I was walking around looking at the crime scene rooms and the street connecting them, we were chatting and she mentioned the successful Christmas fair she had just held and I suggested the idea of using her premises for a Business Show.
Seven months later HD8 had its first small business trade show.
Local businesses, most of whom I have built relationships with, took stands and chatted with the delegates who attended free of charge.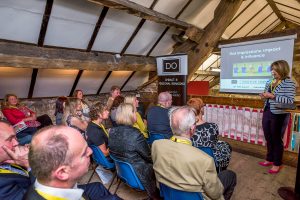 There were also a range of speakers talking about business related matters.  In smaller rooms – the aforementioned crime scenes (but not the blood spatter room) there were more personal sessions.
It all went amazingly and it was the perfect choice of venue.
Any way as I was saying …. For those of you that know about last year, I love quirky buildings. I love the beauty, history and narrative the building gives.
This year I have chosen Emley football club and surrounding area for the HD8 Business Show
W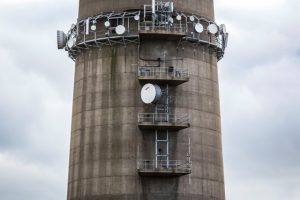 hy wouldn't I? The whole of Yorkshire looks up to Emley. Well that was my argument for wanting to call my daughter Emley.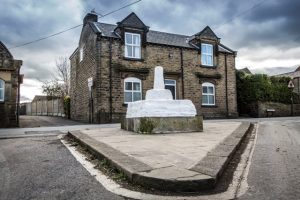 Emley is such a beautiful little village on top of a tall hill. And it has a very big tower on it, which sends tele-signals to the surrounding areas. (Btw my daughter is called Elizabeth.)
The Emley Welfare Ground is a fantastic location with 3 amazing venues with hospitable and friendly managers running them.
A couple of guys from AFC Emley checked out our networking group a few years ago and invited us down to a match. A year later we had had the first HD8 Business Show and I was dreaming about building on the success and planning the second, thinking of a venue, when I remembered the support AFC Emley had also provided promoting this big (potentially) annual event. So I approached Andrew Painten and went to visit the club, being informed there were 2 other buildings as well.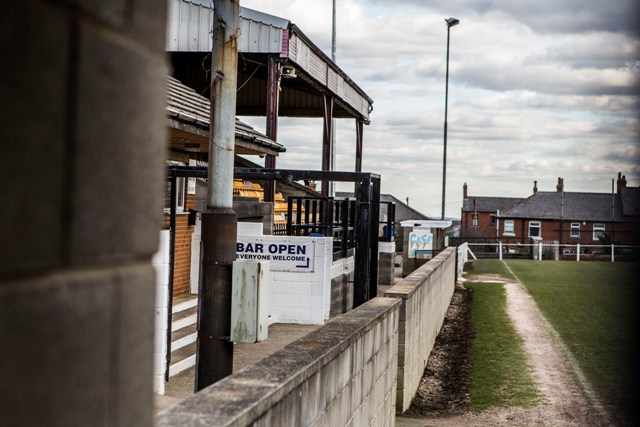 When I got there I remembered how much parking there was available and headed optimistically to the clubhouse. On my way out to visit the other venues I enquired what was down the corridor. I was shown to the dressing rooms. A bit like Goldilocks I was shown a big room, a medium size one and a … yep you've guessed it … a small one. And it clicked; I could see shirts on the walls and benches lined up …. This would be a perfect speaker venue.
I then visited the Emley Youth and Community Centre and was show a newly renovated building with a large open plan kitchen, dining area and activity room.
I was then shown to the Wentworth, which is a lovely square shaped building with the bar across half of the back wall with a seating area in front of it. Then to your right is a big smart, pleasantly decorated function room with good flooring and comfortable long saddles at each end.
How perfect! I just had to pick a date and invite you to join us in making this day a success. (haha, yeah of course it has been that easy).