Your local business event
Connecting your business and making it flourish.
Details of this years show will be announced shortly, keep checking back for details
Last year the HD8 Business Show was on Wednesday 12th October 2016 at Emley Welfare Ground, utilising AFC Emley, the Youth and Community Centre and the Wentworth.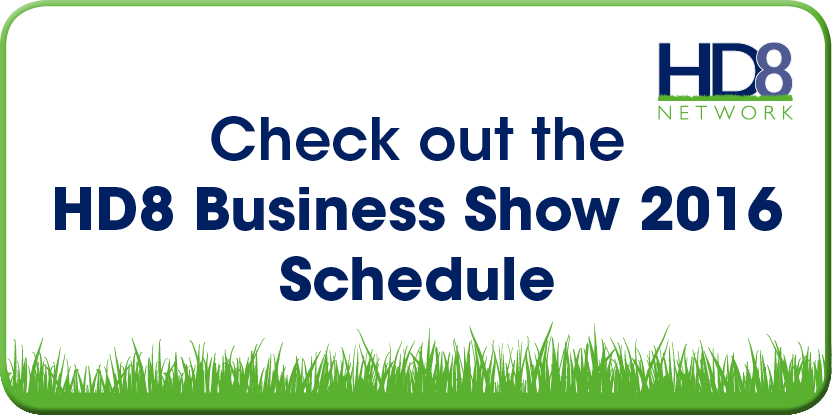 The Youth and Community Centre will be providing refreshments during the day, to see their menu please click here.
Book your free delegate ticket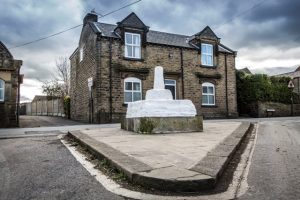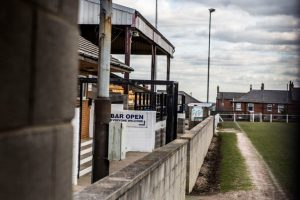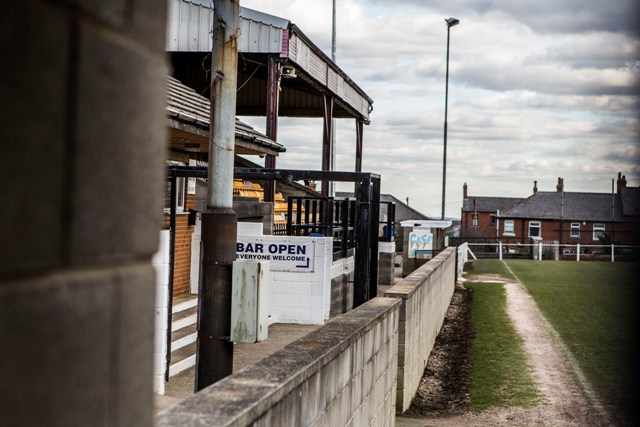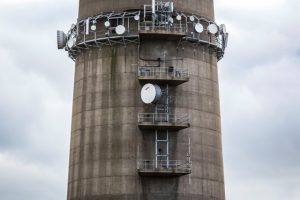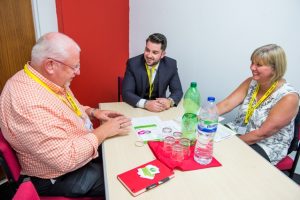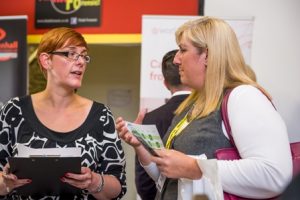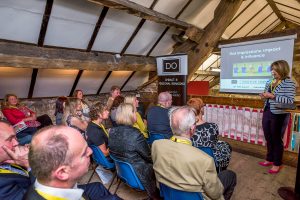 If you would like to get in touch please call 07790705223 or email info@HD8network.co.uk
Book Now