Denby Professionals is shaking up the services of the recruitment industry.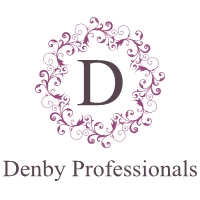 They offer permanent vacancy recruitment support or work as an inhouse support for all your recruitment needs, whether it is one vacancy a year or one vacancy a week, they can help.
Recruitment should not be costly and time draining element for a company, talk to Denby Professionals today to find out how they can help for your current roles or future planning. louise@denbyprofessionals.com
Denby Professionals will offer all HD8 members a 20% discount on all your recruitment needs throughout 2018! Plus a free consultation on recruitment plans and growth for all members.
Check out our directory page for other businesses listed in the HD8 and surrounding areas.