Where can you advertise your business for £40 a month (or less)?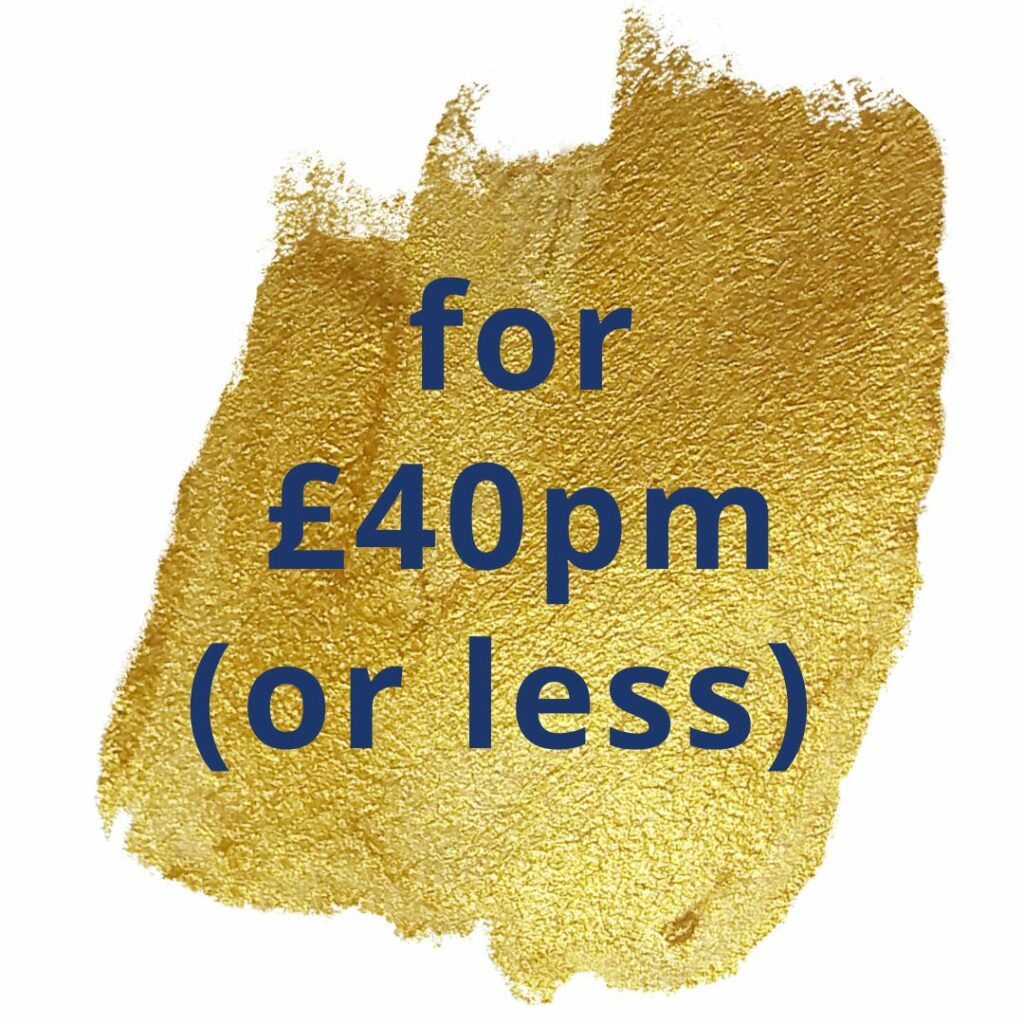 Where you would get monthly marketing meetings with an expert local marketer as part of the package?
Where you would feature on a well regarded local website with on average –
1483 monthly Visitors
3803 monthly Pageviews
*Calculation based on website activity between 1st January – 31st May 2023
Where you would feature on social media channels with
Facebook – 2.5k followers
Twitter – 2.9k followers
Instagram – 1.3k followers
As well as exposure on Linkedin, Google Local & YouTube?
Where you would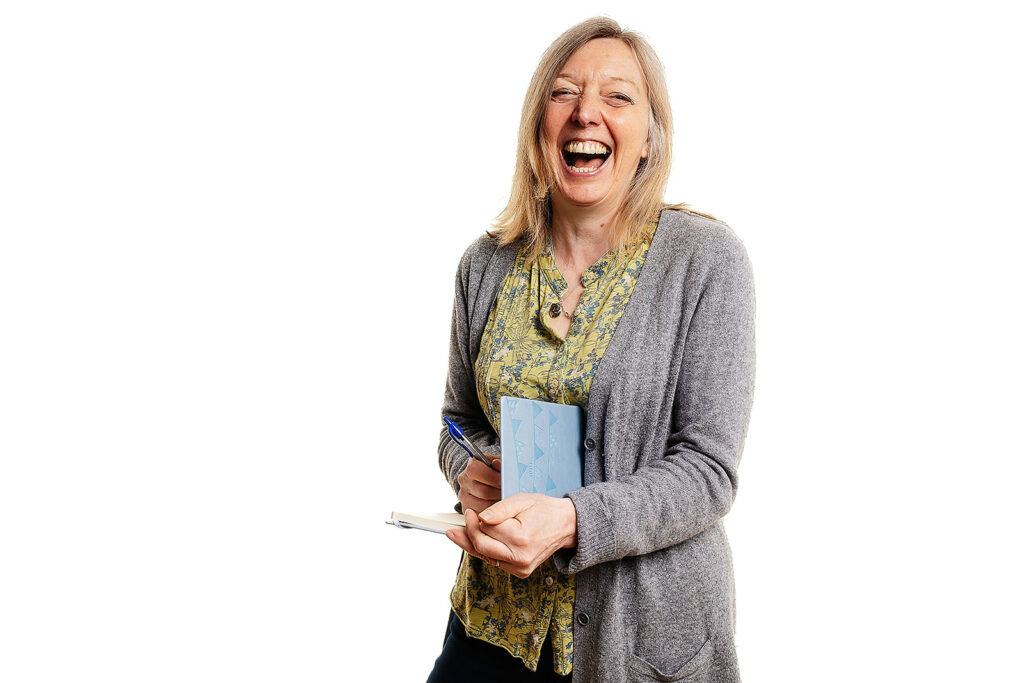 reach wider and different audiences than you have already built?
have measurable links back to your own website or other online assets?
get monthly analytics of your own exposure, including Pageviews and other interactions?
be able to send news articles and social posts to be shared on your behalf?
reaching a wider audience than you have already built?
be able to add activities to an Events Calendar?
feature on a Virtual High Street?
have space to expand on your products and services ensuring keyword rich content is available?
receive regular invitation to participate in photoshoots and have professional photos for your business?
have a positive impact on your local community by being a member?
get the warm feeling that you are subsidising the cost of membership for local community groups and charities?
be part of an active supportive community?
have help and support at the end of the telephone or email, helping you to get the best out of your membership?
All for just £40 per month?
This is the cost of our Gold membership package – which includes all of the above and more!
We also have other membership options available
If Gold membership is out of your budget, or you want less handholding, we also offer Silver and Bronze memberships.
As well as packages for Community Groups and Charities.
If you would like to chat about our membership and how you can get your business found, please let us know your telephone number and a convenient time to call, or feel free to call us on 01484 244442 during reasonable hours.
Our aim is to help more people buy and do more things locally whether you work, rest or play in the HD8 area.