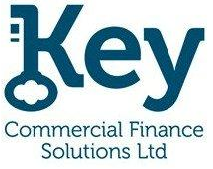 Key Commercial Finance Solutions Ltd, a member of the HD8 Network, are pleased to announce that they have reached their 10-year anniversary, and want to thank all their introducers and clients for all their continued support over the years.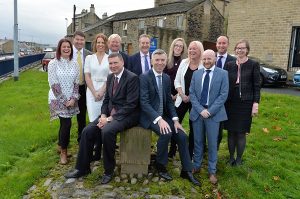 Since Key was set up in October 2007 by Tony Newham (Director) the business has gone from strength to strength and now have a team of 11, mainly ex bank managers who have an impressive 300+ years of combined expertise. Their managers operate along the M62 corridor covering a wide variety of locations from Yorkshire through to North Wales.
Key are independent commercial finance advisors who source from the whole of the market. They are a well- respected firm that have successfully built a solid reputation within the financial sector, with their clients and banks alike. They offer a diverse range of finance opportunities and their dedicated team always work to find the best solution for their clients.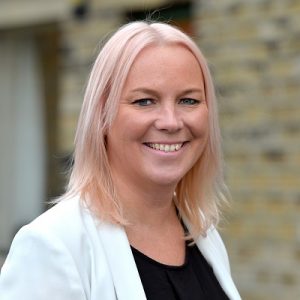 Vicki Walker, Commercial Finance Consultant, joined the team at Key in April this year after 15 years working in the Invoice Finance market. She says "It's great to be part of such a great team and attach myself to a well-respected name. The support and wealth of knowledge within the team has already help me greatly."
Key are now looking forward to building on this great achievement and continuing to support businesses in the area with their Commercial Finance needs.
If you are interested in finding out more about Key Commercial Finance or wish to discuss their services please check out their listing on our directory by clicking here.
As a member of the HD8 Network, Vicki often attends our networking events and so this might be an alternative way for you to find out more about their business.
Want to find out about Membership and Listing opportunities? Visit our Join page or contact us for more information.