This year has continued to bring challenges, but Benjamin and Henry at Philpott Financial hope you're able to spend the festive period with your loved ones and wish you a fantastic start to 2023.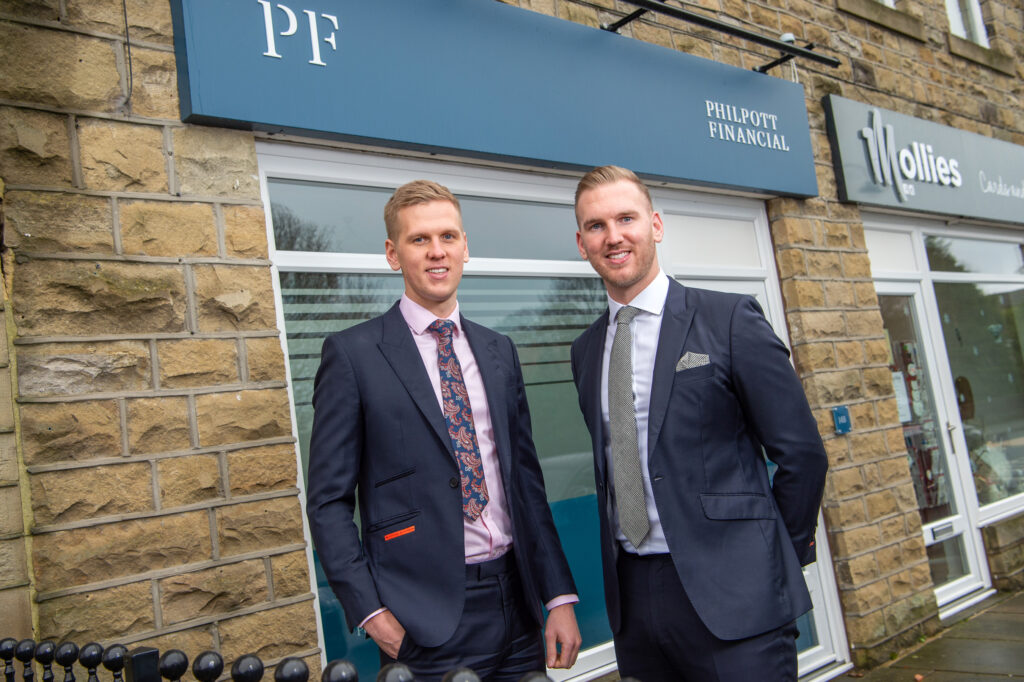 Once again, Philpott Financial have decided to use the money they'd usually spend on Christmas cards and postage to support Kirkwood Hospice and Yorkshire Cancer Research.
Many charities have struggled to secure donations this year despite their services being more in demand than ever, and they hope their donation will help.
Philpott Financial want to thank all their clients for their support over the last 12 months and look forward to working with you in 2023.
"As always, we'll be here to help you create or review a financial plan that will help you meet your goals in the new year" say the brothers.
Philpott Financial offices are based on Skelmanthope High Street.
For more information including contact details please visit Philpott Financial's directory listing –