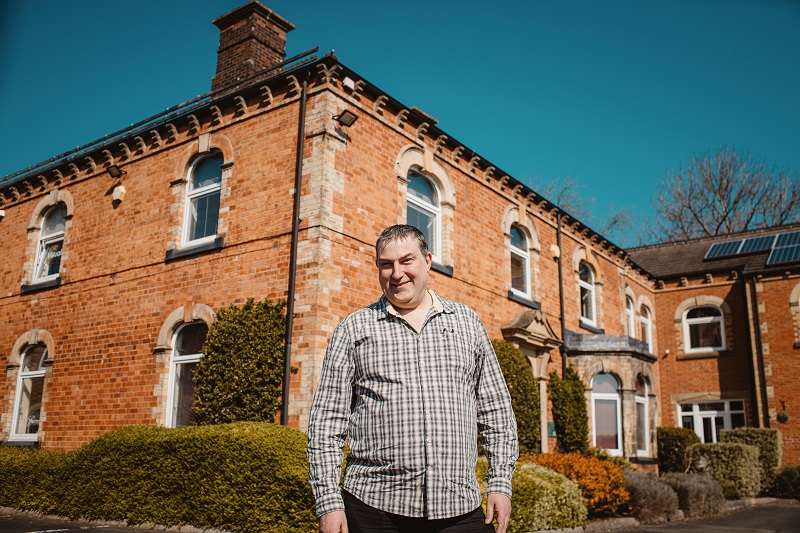 Denby Dale charity who coordinated the local Covid Community Response has moved it's Head Office and Transport Office up a hill for a commanding view of Denby Dale and the famous viaduct.
The Denby Dale Centre has operated it's offices, a drop-in-centre and charity shop in Springfield Mill for the past 15 years; it is only the offices that have moved to this wonderful welcoming site at Westleigh House.
The charity shop and drop in centre remain in Springfield Mill, however the charity shop has down-sized into just one unit in the mill, making it more manageable as a shop, and making a larger space for the drop-in-centre, so games and fitness groups can run from the mill.
Read more here – https://www.ddc.org.uk/post/new-home-for-rural-charity