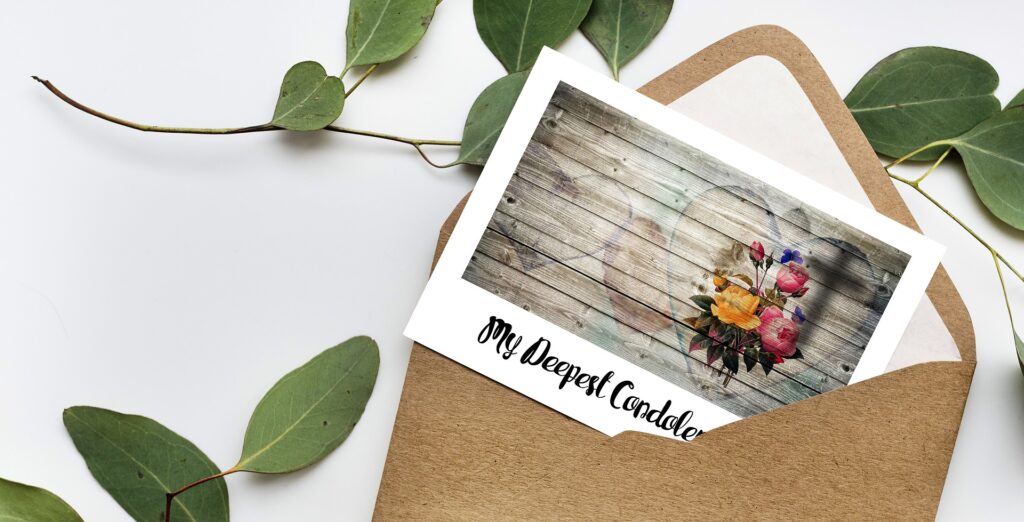 When we think of funerals most of us think of them as sombre, solemn affairs, filled with grief, sadness and the colour black. The "traditional affair" of a funeral carried out in a place of worship followed by a burial or cremation has long been part of the fabric of society… ​
​
However, there is another way, one that is rapidly growing in stature. It is a more modern take on how funerals are conducted, focusing on the deceased and how you wish to remember them.
Hannah McKerchar, Roger Payne and Ruth Brown-Shepherd are all Humanist Funeral Celebrants leading the way for non-religious ceremonies in West Yorkshire. Peeling away those layers of formality and solemnity they offer a gentle, more bespoke way of holding a funeral.
Working with you to capture the memories and tell the story of your loved one, allowing them to take centre stage. It's an opportunity to appreciate your loved one's life in whatever manner you choose. From writing a fitting tribute or helping family
members put together their words, through to advising on music, suggesting poetry and planning the best way to conduct the ceremony at your chosen venue; they can help with it all.
Covering HD8 and the surrounding areas, they collectively offer a wide range of support and understanding. Living and working in Huddersfield, they can appreciate local traditions as part of our area's proud history.
You can count on them to offer reassurance, professionalism and empathy. They also benefit from centralised professional indemnity insurance as well as accreditation from Humanists UK, where everyone undertakes the same OCN London assured training to provide the best possible service for you.
Find out more here:
Hannah McKerchar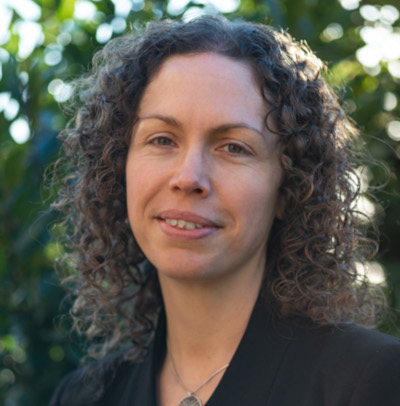 Roger Payne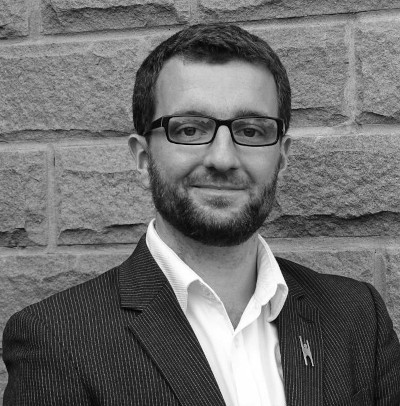 Ruth Brown-Shepherd