There has been a massive interest in Light Up The Woods this year. So we thought we'd share these Do's and Don'ts for Light Up the Woods;
For everyone's safety, please follow the guidance here:
1/ No sparklers, fireworks or laser pens, please.
2/ Wrap up warm and wear "stout" shoes – the woods are no place for heels
3/ The paths can be slippery underfoot, so please take care
4/ There are steps, so the lower path is not wheelchair accessible, unfortunately.
5/ Consider leaving your dog at home; the paths will be very busy, and your dog may be stressed by the number of people
6/ Please stick to the paths at all times.
7/Please do not try to drive up Cliffe Street. There is no parking
8/ If driving please park considerately on surrounding streets & don't block drives, bus stops or access for emergency services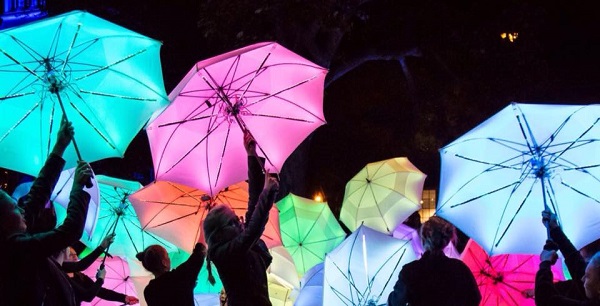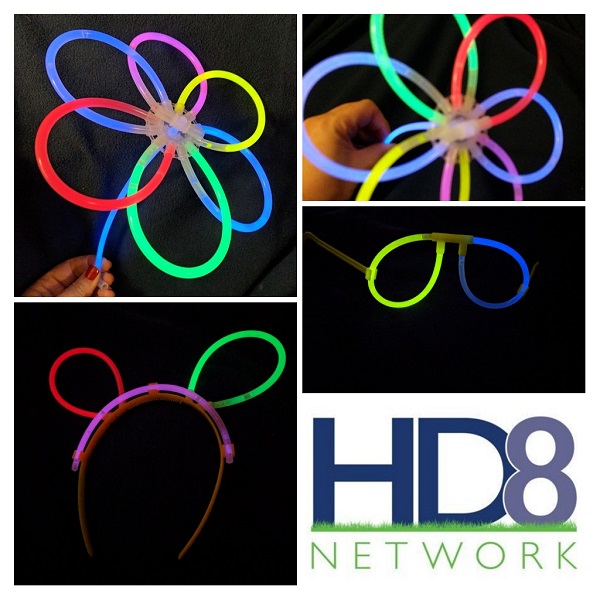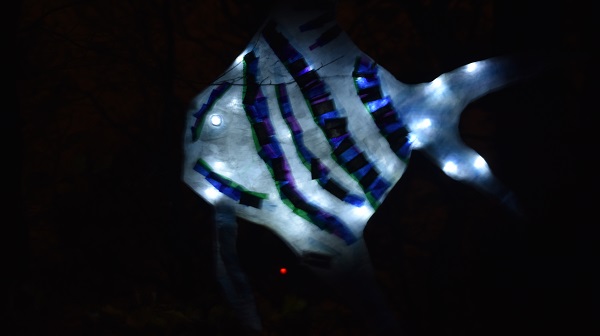 Location:
Cliffe Woods and Park Top of Cliffe Street
Clayton West, Huddersfield, HD8 9NR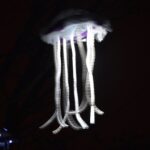 So, come along and enjoy the displays, the choir and the woodwind trio.
Be amazed at what our community can achieve.
Take lots of photographs and plaster them all over social media using the hashtag #LightuptheWoods2023 #LightuptheWoods23 #LightuptheWoods2023.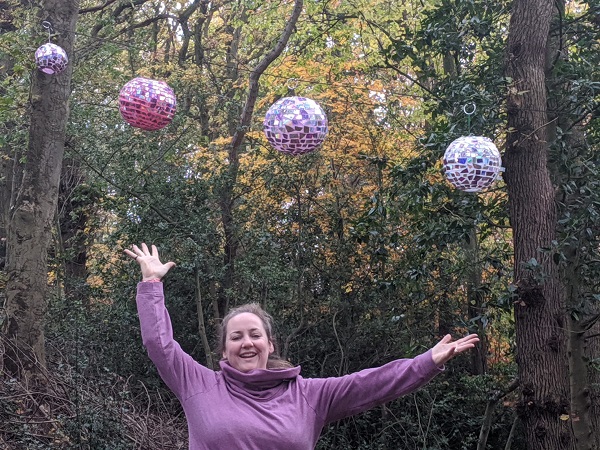 These are some the examples of the groups involved which you might like to tag on your posts … please check as some of these are assumptions, if they are not linked @Made in Clayton West @Upper Dearne Valley Navigators @HD8network Cliffe Wood Conservation Group @MensShed @Choir @WI @
(if you have taken part in the Light up the Woods and would like to be included in this list of tags please do use the chat bot at the bottom of this webpage – or contact us on social.)
Then, think about how you can be involved in future events – we will always welcome more displays, and we will always need marshals and helpers to set up and take down the display.