Philip Gwynne from the Naked Marketing Company will be our speaker at this months Meet Up business networking event.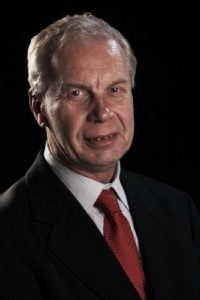 He will be providing a short presentation that lifts the lid on how advertisers get you to buy…
Learn the "secret messages" in marketing, sales and advertising campaigns.
A fun, amusing and inter-active session that'll send you away with new tools to help you persuade more people to buy more from you.
Presented by award-winning marketing and business growth specialist Philip J Gwynne (The NAKED Marketing Company).
Check out event details here – www.HD8network-Jan.Eventbrite.co.uk