Helen Ashcroft from Purple Dog Ltd will be our speaker at this months Meet Up business networking event.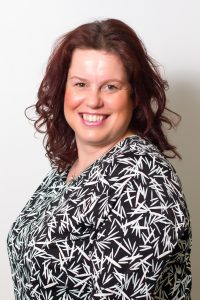 Is first aid just for the workplace? Well it can be, but what about if something happened to someone you knew, would you know how to save their life in that situation?
– This 10 minutes session shows you how knowing simple pieces of first aid can save lives covering the new and more effective changes to CPR and the recovery position.
– It's fun, you can have a go at the techniques if you want before dinner, but most importantly you have the knowledge of what to do.
A brilliant session, not to be missed- after all- first aid saves lives- it's not just for the workplace.
16th February between 4.30 -7pm.  Informal but structured networking with a sit down meal.
Book your ticket here – www.HD8network-Feb.Eventbrite.co.uk