Emley Moor rugby club are looking for businesses that are local to their community rugby club to get involved in the club.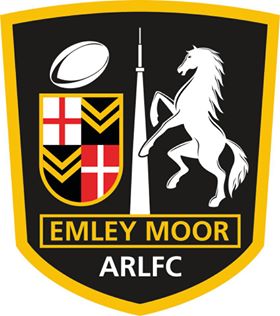 They currently have junior teams from Under 7s up to Under 16s for boys and girls and are about to start pre-season training with a new open age team. They are passionate about rugby league and the opportunities and lessons that it gives the youngsters and also about bringing together the local community to enjoy sport and the social aspect that being part of the rugby community also brings.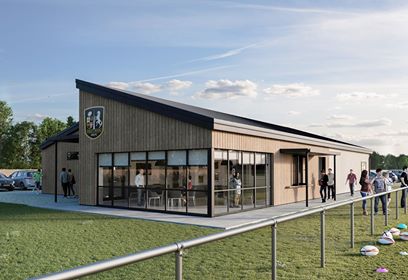 They are currently fundraising in order to build some club facilities which would include 6 changing rooms plus a kitchen and function room so that they can invite their visiting teams and all spectators to enjoy refreshments during and after the games. These facilities will also be open to, and available for, the local business community as well as the schools and other sports clubs.
As part of their fundraising efforts they have put together a sponsorship package and would encourage you to get involved on some level, there are various options available and these are detailed below.
For a donation of £100.00 you can get your company name on the wall of fame in the new facilities.
For £350.00 you can get your name and logo on the wall.
For £5,000.00 you can have naming rights to the new building. This would give you good visibility for your brand inside and outside of the facility and on off-site signage as well as a great social media presence when visitors check in.
For all business partners they endeavour to support your business by actively talking about you and your services/product both on and offline amongst their community, they have a large and growing community of players, parents and supporters who are your potential future customers and they also have links with Huddersfield Giants and Wakefield Trinity as well as various business owners throughout the Yorkshire area.
If you would like to support your local rugby league club in any way then please email emleymoorcolts@gmail.com and let them know how you would wish to support the venture.