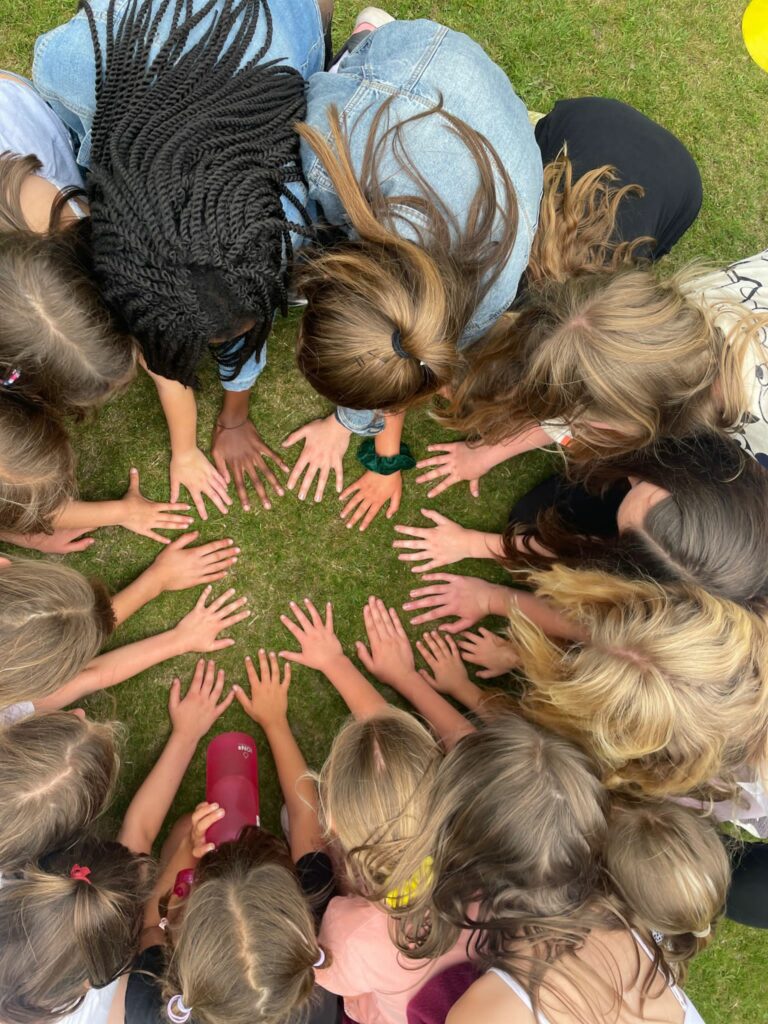 Project Communities CIC offer an action packed timetable of activities to keep children entertained from 10am-2pm!
Places are available for children aged between 8 and 12 years old with qualified sports coaches leading the sessions.
Activities include Archery, Dodgeball, Fencing, Handball, Basketball, Football, Funky Fitness plus many more.
What to expect on a typical day:
10.00am – Sign in/Registration
10.15am – Warm up Games
10.30am – Sports Activity
11.00am – Healthy Snack
11.15am – Sports Activity
12pm – Healthy Lunch
12.30PM – Healthy Quiz
1.00PM – Sports Activity
2.00pm – Home time.
The sessions are FREE for benefit related free school meal child and only £10 per child if not!
Activities will be both inside and outside so please come dressed appropriately with suitable footwear for sport.
For more information or to ask any questions please contact the team on projectcommunities@outlook.com or visit Project Sport's directory listing on our website –