Wednesdays 7:15pm FIRST SESSION IS FREE (£25/month)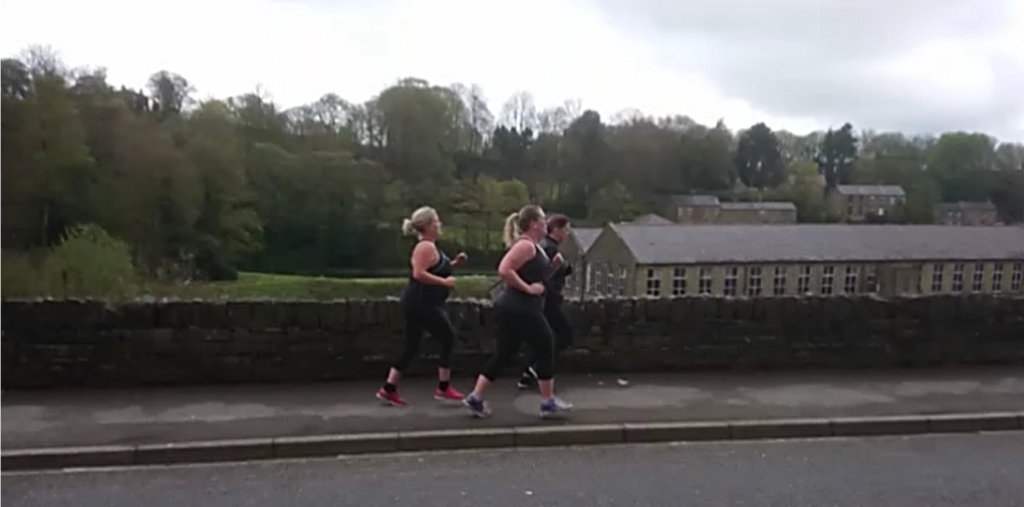 ATTENTION RUNNERS!
This is not you average running session. Unlike other running programs, here you will be coached every step of the way to help you improve your technique, get stronger, faster and more injury resistant.
1 in every 2 runners will pick up and injury on an annual basis. This is because:
> Inefficient technique
> Lack of programming knowledge
> Lack of strength and basic movement fundamentals
> Poor or no warm up
Wouldn't it be great if there was somewhere local where you can learn all of these things? Work with a coach that has helped loads of people get over running injuries and improve their running performance?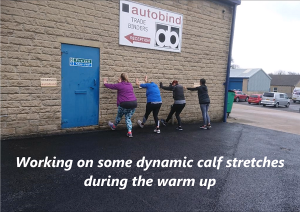 Well now there is, so if you would like to learn how to run with great technique, develop functional running strength and flexibility and have fun with other like-minded runners then this could be for you.
I am opening up 5-10 spaces for people to come and try out a session. If you would like to book a place, get in touch via PM. It doesn't matter if you are are a complete novice or a seasoned runner, the focus is on making improvements
So get in touch via the website to avoid disappointment
http://www.fasterfitnesssolutions.com/faster-running-bootcamp.html