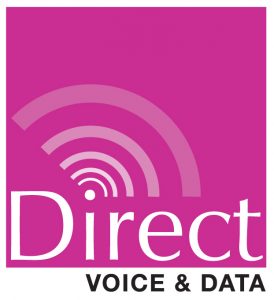 If you don't know what Unified-Communications-as-a-Service (UCaaS) is, or are unsure about what it can do for your business, then Direct Voice and Data – based in Skelmanthorpe – believe it's time for you to get up to speed and take advantage of its benefits and capabilities.
UCaaS applications are services that provide multiple ways to communicate with people in a multimedia environment. Through their Instant Messaging, Voice calling and Video Conferencing functionalities they enable you to connect with internal members of your organisation as well as those outside of your immediate communication network.
The UCaaS market is growing. Recent research published in the MarketsandMarkets comprehensive 2013-2018 UCaaS report indicates that 2014 represented the beginning of the technology's widespread adoption. This rise is no surprise, given the need for businesses to support an increasing number of communication channels and interactions, without committing to a corresponding increase in investment. You see, most of the UCaaS platforms such as Rainbow offer a free standard set of features, with more advanced ones charged at a low subscription rate.
What is Rainbow?
Rainbow is a business grade messaging platform that allows you to communicate effectively with people inside and outside of your organisation. At its base and FREE level it provides you with:
• Instant messaging with built in photo and document sharing capabilities
• Multi-platform applications (Windows, iOS, Android) and a web browser version (allowing you to easily communicate from any device)
• Point to Point Audio and Video Calling from mobile or desktop
• Project or Team spaces in the form of 'Bubbles', allowing all project stakeholders to converse and share resources in a dedicated space
• We can white-label the Rainbow platform with your company information/logos to provide a seamless look and encourage employee adoption.
Is Rainbow a Good Fit for your business?
If you can answer yes to any of the following questions then Direct Voice and Data believe that Rainbow could provide your business with the route to benefiting from unified communication sooner than you may have expected:
1. You need access to the latest communications but don't have the capital budget or in house resource to implement a solution. This may be underpinned by a need to improve productivity or customer service, or by a time-limited event such as a merger, acquisition or the opening/closing of an office.
2. You are currently using another product such as WhatsApp or Facebook chat for business communication, but are worried that it is not professionally secure, or that it doesn't draw a line between business and personal usage.
3. You and/or your organisation work collaboratively with others on projects on a daily basis. Rainbow offers you the ability to create 'bubbles', project-specific spaces that facilitate communication between stakeholders, and allow resources to be shared between all participants.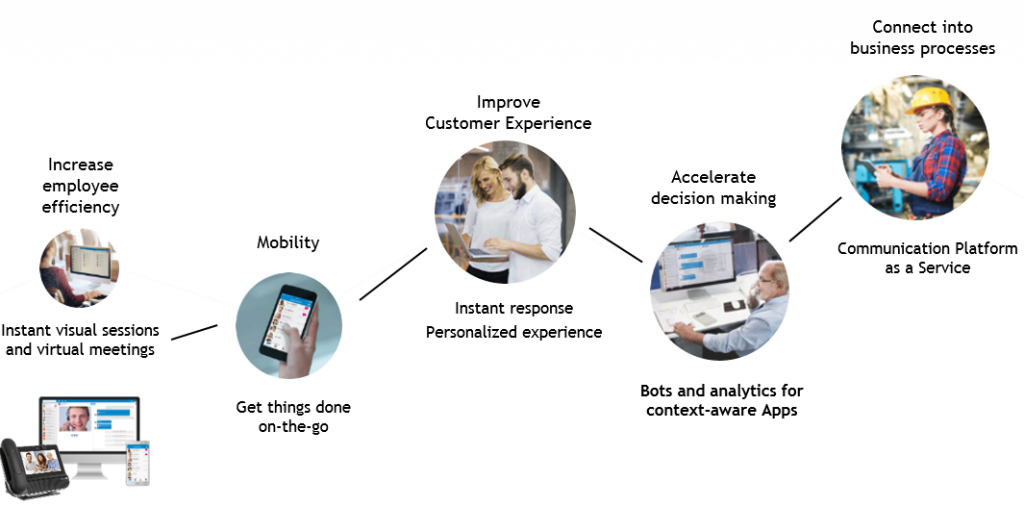 If you are interested in using Rainbow in your business please feel free to contact Direct Voice and Data. They would be happy to demonstrate the product for you, as well as get you signed up with your FREE licenses. Direct Voice and Data also offer a low cost management service for this product.
Direct Voice and Data have kindly agreed to be our speaker at our Mid Month Meetup in May, where you will get an insight of who they are and the products and services they can offer you to make you a more effective business.  To book your tickets please visit www.HD8networkMMM-May.Eventbrite.co.uk