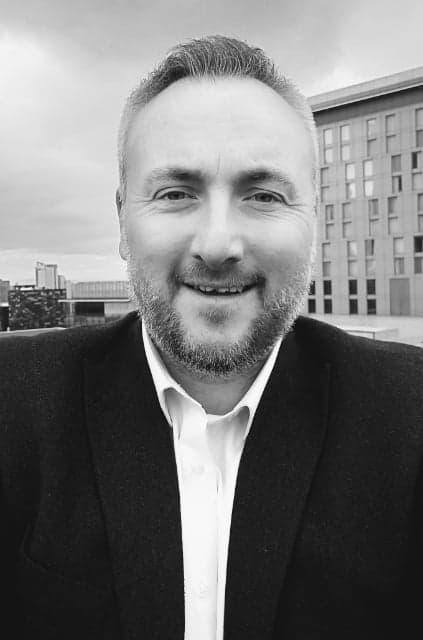 • Who wants to receive a free web audit?
• See how your business ranks on Google?
• Receive a free joint consultation with your peers?
In October Paul Campbell from Effective Internet is the speaker at the HD8 Network's Mid-month-mid-morning-meetup networking event (Mmmmm).  Book your ticket here –  https://hd8networkmmmmm-oct.eventbrite.co.uk.
Paul will introduce his business to the HD8 area. He has been running it for the past 18 years and has recently relocated to Westleigh House in Denby Dale. Bringing his team of SEO, Google and website experts to work in the HD8 area.
Situated at one side of the bridge, Effective Internet share the Business Centre with a wide variety of businesses located at Westleigh House, including fellow member Louise Lowe from Denby Professionals.
At our networking events we often like to bring you an expert, as well as give our members the spot light. This session on 16th October will be a short 15 session, aiming to encourage discussions and suggestions amongst members.
Paul from Effective Internet will highlight the key issues that most of us get wrong aswell as provide insight into the complex world of SEO – although it doesn't have to be complicated.
Effective Internet regularly generate a 6 fold ROI for their clients.