Hi I am Gary Wood, from Trojan Karate, and I am a 7 Dan Karate instructor and have been training in martial arts and fitness for over 48 years.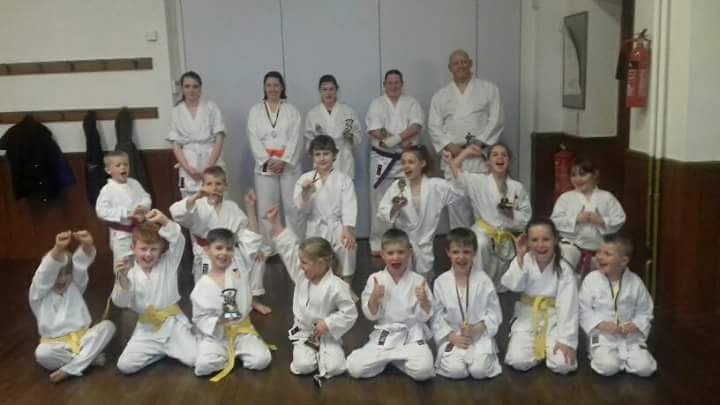 Earlier this year Gary Wood opened another location of Trojan Karate in Clayton West.  An Afterschool Karate Club in the Darby and Joan Club, starting at 3.45pm, for one hour on Wednesdays. Check out our online events calendar for more details.
This is a place that your 5-year olds and older can take their first lessons in Karate.
The first session is free.
So, you have nothing to lose trying it out.
As well as Karate, Gary also teaches Judo, Boxercise and is a Personal Fitness Trainer.
During his years of being in the sport he has met and trained with many of martial arts greats and have been all over the world sparring and teaching.
Gary wood is fully qualified N A K M A S governing body // D B S /// First aider and all relevant qualifications