It's Volunteers Week this week, which is an annual celebration of the contribution millions of people make across the UK through volunteering in their communities. Volunteering is a wonderful way to give back to your community, make a positive impact, and gain personal fulfilment. There are numerous organizations and causes in and around the HD8 area that can benefit from your time and skills – and are crying out for you!
The HD8 Network offers a community membership for community groups, non profit organisations and charities (and anything that falls in between those gaps), as well as business membership – Find out more about our membership packages here – https://www.hd8network.co.uk/join/. So through our website and social media channels you will find a vast range of community #HD8members who operate in and around the HD8 area of Huddersfield. Our Directory listings would be the quickest way to find such organisations, however you will also find details on our Events Calendar, as well as our News section.
If you are interested in volunteering, here are a few steps you can take to get you started;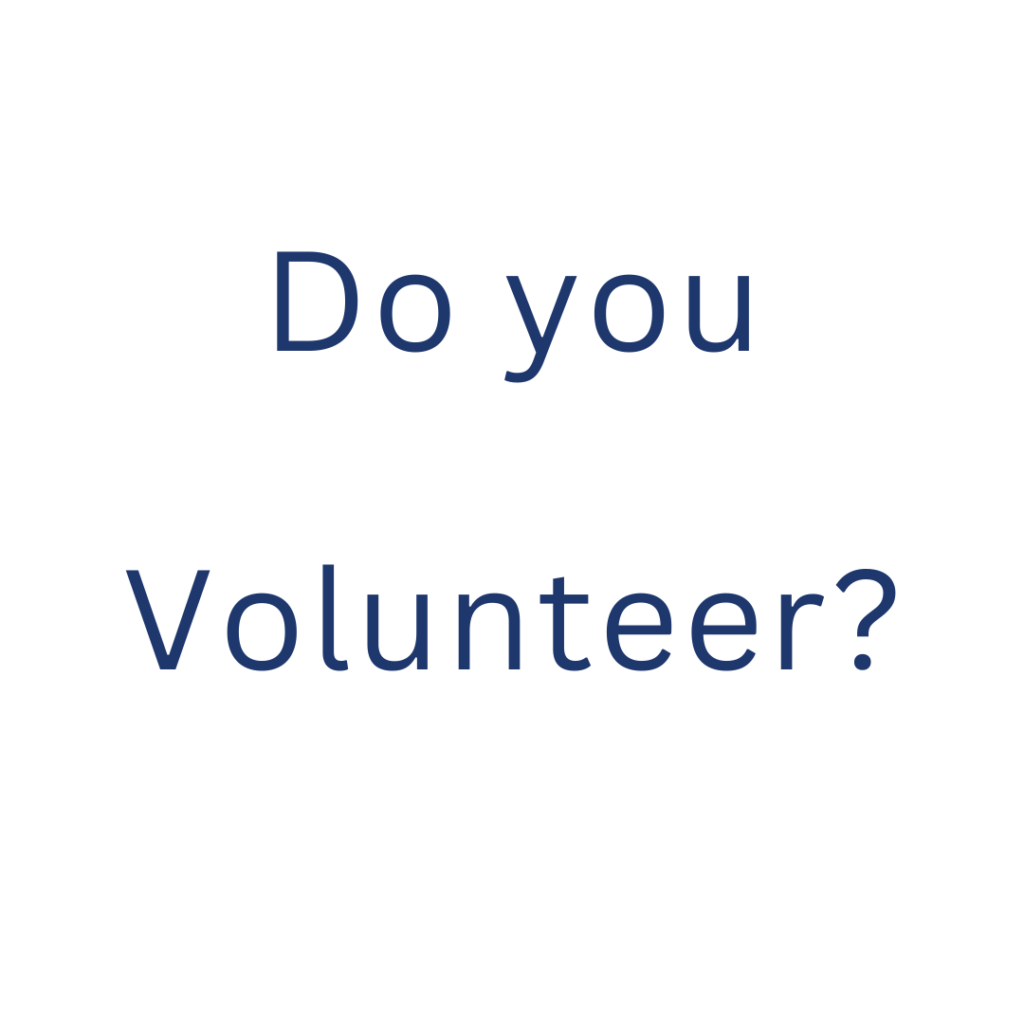 Identify your interests: Consider the causes or areas that you are passionate about. Whether it's working with children, the elderly, animals, the environment, or any other area, finding a cause that resonates with you will make your volunteer experience more enjoyable and meaningful.
Research local organizations: Look for volunteer opportunities in your local community. You can start by searching online or reaching out to local nonprofit organizations, schools, hospitals, shelters, or community centers. They often have volunteer programs and can provide you with more information about their needs and how you can get involved.
Assess your skills and availability: Determine what skills, talents, or experience you can bring to the table. For example, if you have teaching skills, you might consider tutoring or mentoring programs. If you enjoy working with your hands, you might explore opportunities related to construction or environmental projects. Also, consider how much time you can commit to volunteering each week or month.
Contact the organization: Reach out to the organizations you're interested in volunteering for and inquire about their volunteer programs. They can provide you with details about their current needs, application process, and any necessary training or background checks.
Attend orientation or training sessions: Many organizations require volunteers to attend an orientation or training session to familiarize themselves with the organization's mission, policies, and procedures. This will help you understand your role better and ensure that you can contribute effectively.
Get involved and make a difference: Once you've completed the necessary steps, start volunteering! Show up on time, be reliable, and give your best effort. Remember that volunteering is a learning experience, so be open to new challenges and opportunities for growth.
Remember, volunteering is a selfless act, but it's important to ensure that you're also taking care of yourself. Find a balance that works for you and enjoy the rewarding experience of making a positive impact on the lives of others.
The HD8 Network also runs a number of Facebook Groups, one of which is HD8 Jobs. If you are looking to volunteer (or even find paid employment), this might be an ideal group to join and engage in. Why not share a post in there, saying that you are looking for opportunities. Similarly we have our general Facebook Group.
#HD8members who we know are currently looking for volunteers include