Your local co-working and meeting space in Denby Dale is now open.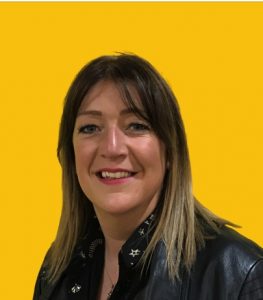 The Flex Collective was set up by Jayne Adamson who had been working at home since starting her marketing business (she helps product led businesses with their strategy and marketing) in February 2019.
She decided that working from home all the time was not good for her, she found it lonely and missed collaborating with her ex colleagues, customers and suppliers.
Well many of us have had a taste of that now and there are not a lot of people who have actually enjoyed working from home for the last 4 months, whilst home schooling kids or with the other half under the feet or maybe just being alone all that time.
Yes, many of us have discovered the power of the online video meeting even for our social lives as well as work but let's be honest, we are so over that aren't we?
The fact remains that nothing can beat being around people, the banter, having someone make you a brew and generally just being somewhere other than your own house.
As pubs and restaurants reopen and people get back to some sort of normality, the government are set to change the 'work from home' advice that they have been dishing out since March and are now saying we can go to work.
It still remains to be seen whether employers will force their employees to go to the office (yes, by law they can do this), or whether they will be open to more flexible arrangements, or even will tell their employees to carry on working from home for the foreseeable future.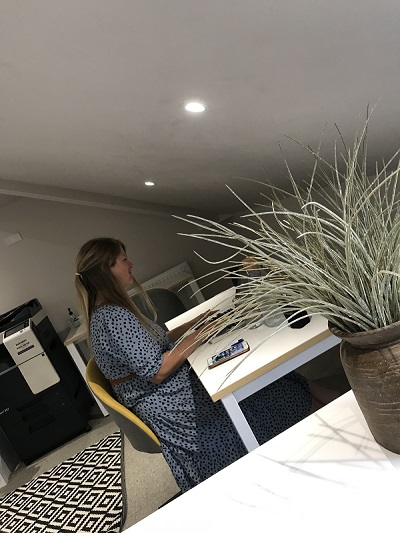 If you are one of those being told to continue to work from home or you are your own employer and you can do what the hell you like then it may be time to consider visiting The Flex Collective to chat about the co-working space.
It is a friendly, comfortable and fully equipped office where you can chat with like minded people whilst cracking on with your work without the distractions that we have all had to put up with the last few months.
And best of all, you can try it out for free for a day, see if you like it.
If you want to book a free day you can do that here http://theflexcollective.co.uk/make-a-booking/ using code ONEDAYFREE. Jayne would be happy to welcome you and show you around.
The space works on a flexible membership basis where you can sign up for 5, 10 or 15 days a month or you can just pay as you go, the more you go the more you save. Details of pricing for all the services can be found on the website here http://theflexcollective.co.uk/pricing/
Over the last few weeks they have had quite a few people trying out the space and all have said they will be back once they can properly get their lives back, so that is looking like it will be September time as many still have childcare issues and many are just not ready to come out of their homes yet. However, over the next month or so hopefully people will grow in confidence and we can all get back to work properly (whatever properly means!)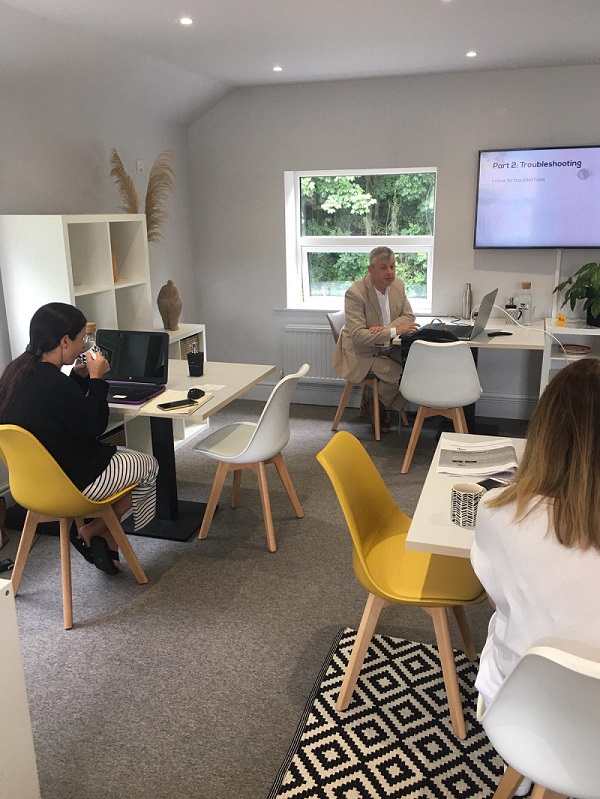 As well as the space for co-working there is also a large meeting room which can be hired out by the hour, half day or full day for private meetings, training workshops and networking events, whatever you need it for really.
There have been a couple of workshops run in this space already with very limited numbers so that they could maintain a social distance but both were really well received and there will be more to come.
Amongst others there will be another wordpress workshop for those of us with wordpress sites that we don't know how to update, a social media strategy workshop to help local businesses define what their strategy should be and how to reach their target customer and also a facebook ads workshop.
If you have any suggestions of something you would like to see then just pop an email to jayne@theflexcollective.co.uk who will be very open to discussing any ideas with you.
Jayne really wants The Flex Collective to be a place where our community can collaborate and support each other so that we can all see each other, and therefore the HD8 area thrive in the long term.
You can follow The Flex Collective on
https://www.hd8network.co.uk/directory/the-flex-collective/