Your chance to say what you love about our village, and also where you'd like to see things change.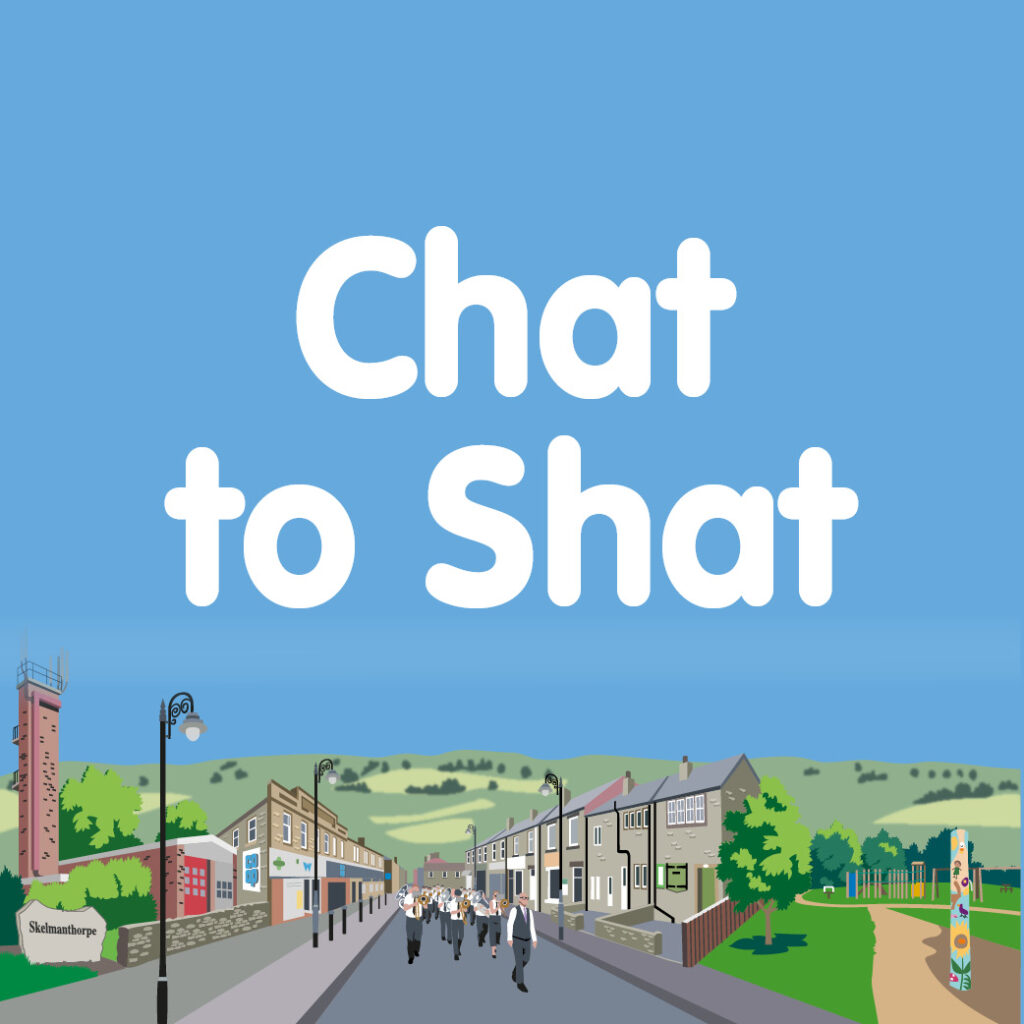 Skelmanthorpe Community Centre, ward and parish councillors, Kirklees Council and community volunteers will be out and about over the next few weeks asking people who live, work and visit Skelmanthorpe what they think about everything from how easy it is to get around and whether the facilities and public spaces work for you, to whether you feel connected, supported and safe.
You can fill in an online survey here , come to a drop in session at the Centre (12-2 Wed 28th June and 1-3 Sat 1st July) or the Library (10-12 Mon 10th July) or just have a quick chat with us on the street.
If you're part of a local group and would like someone to come and talk to you all together please let us know.
You can even request a phone call or a house visit if you prefer (call 01484 221000 and ask for Julie McDowell or email Julie.McDowell@kirklees.gov.uk).
So please Chat To Shat and tell us what you think!
For more information, including contact details for Skelmanthorpe Community Centre, please visit their directory listing here –