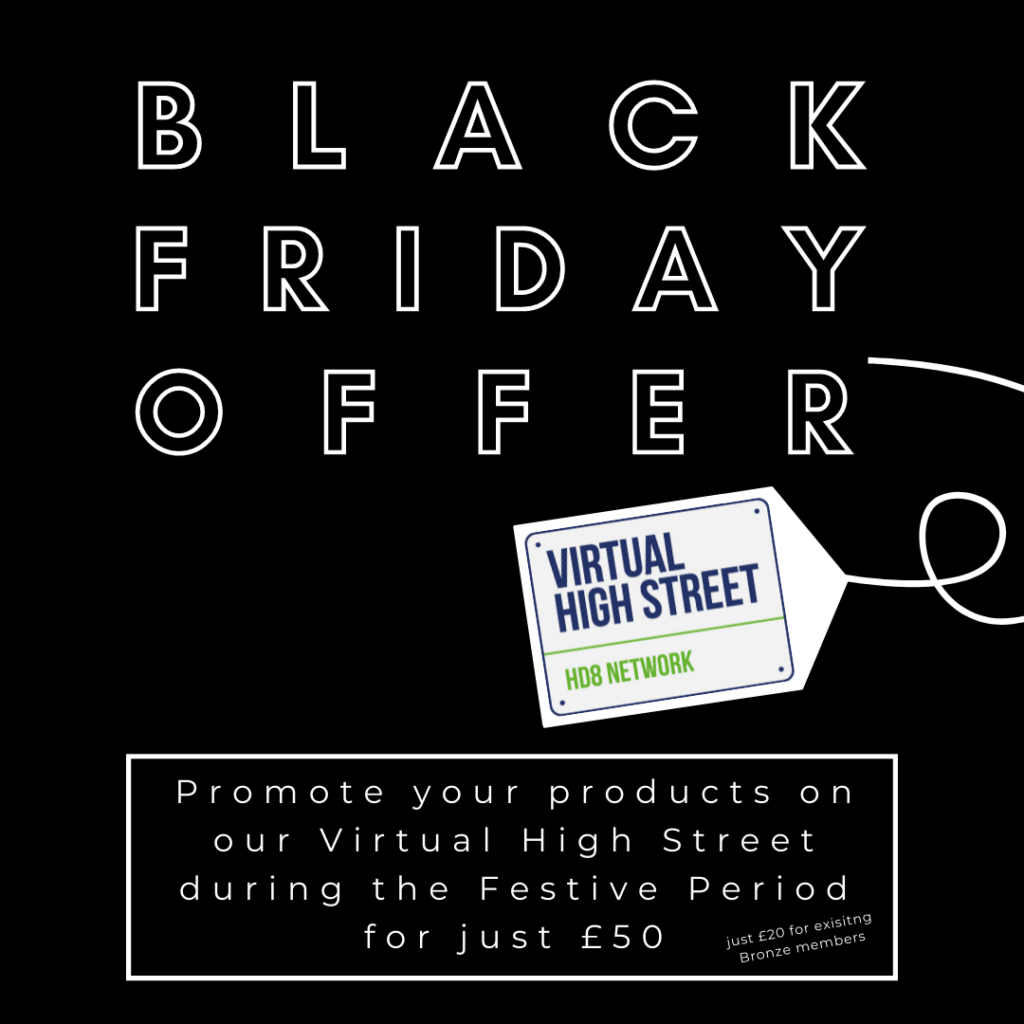 Enjoy benefits of Silver & Gold membership this festive season!
Take advantage of our /Christmas-Members-Campaigns/ and appear on our #VirtualHighStreet for just £50, which includes Bronze Membership for the rest of the year.
Existing Bronze members can upgrade for just £20.
Interested?
Get in touch now!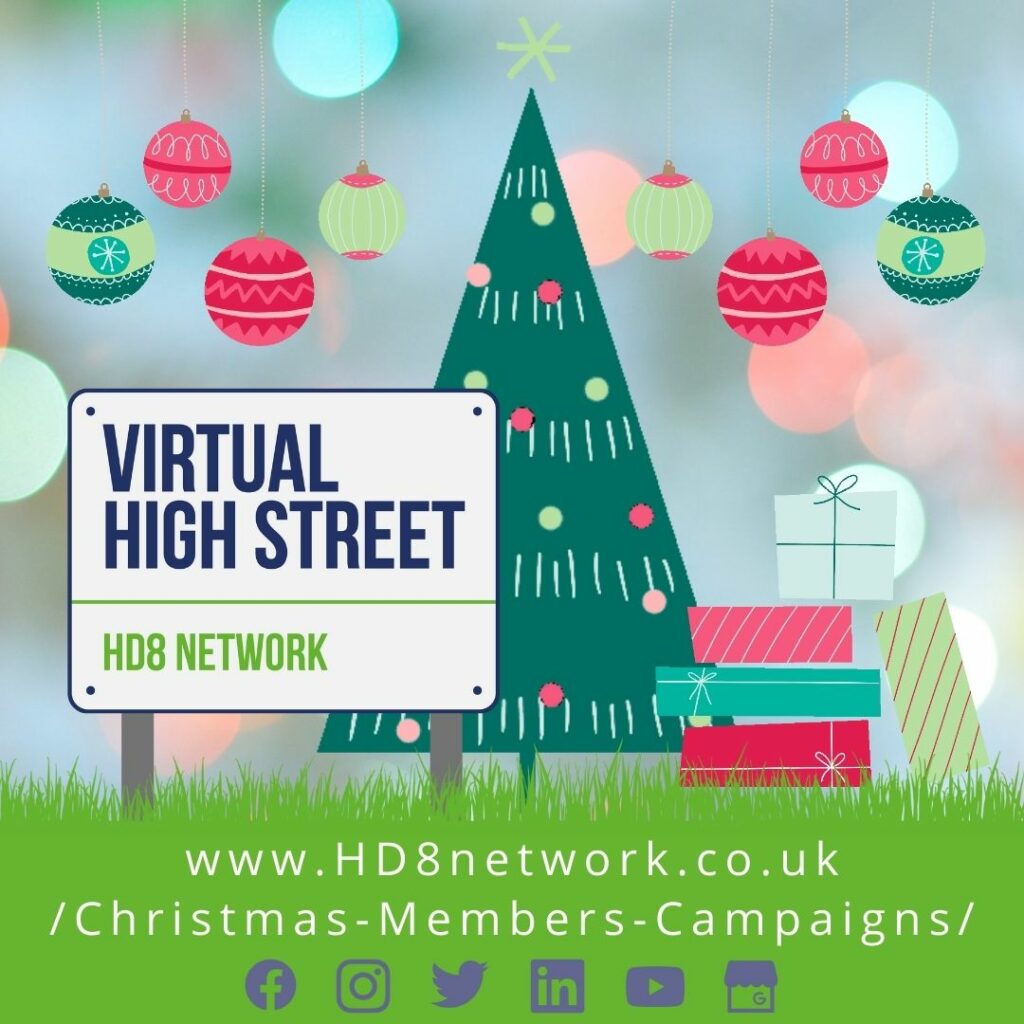 ******
Remember, whilst our focus is the HD8 area, as we're internet based you will also be found from further afield.
Plus our news articles aren't put in the recycling when new articles are published, so your reach and exposure can be repeated time after time after time.
******
The HD8 Network is a platform for communication in the #HD8 area of #Huddersfield#WestYorkshire
Whether you work, rest or play here