The Watering Can Florist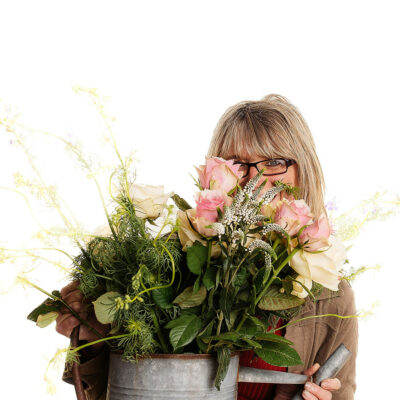 ---
The Watering Can Florist offers:
---
The Watering Can Florist based in Emley, West Yorkshire, is a specialist in wedding and funeral flowers.  They also provide flowers for businesses and events, helping you to make a statement at your venue – whether it be a hotel, hairdressing salon or office.
Also available are subscriptions packages designed to keep your home (or office) fresh with flowers.
Liz Wood has been in the floristry industry for over 20 years, and has recently produced her own cutting garden – enabling you to have seasonal flowers that are locally grown.  In every bunch, bouquet or posy, you will find some part of the cutting garden.
An online shop was recently launched and you are invited to come and take a look.
Product listings