Baxter & Boo Gifts and Interiors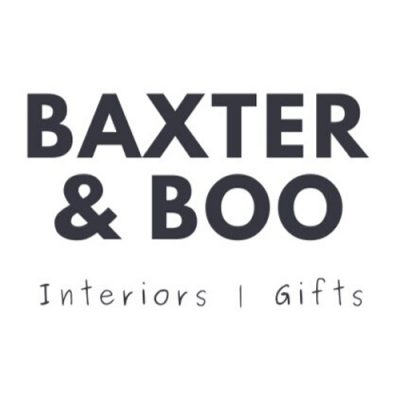 ---
Baxter & Boo Gifts and Interiors offers:
---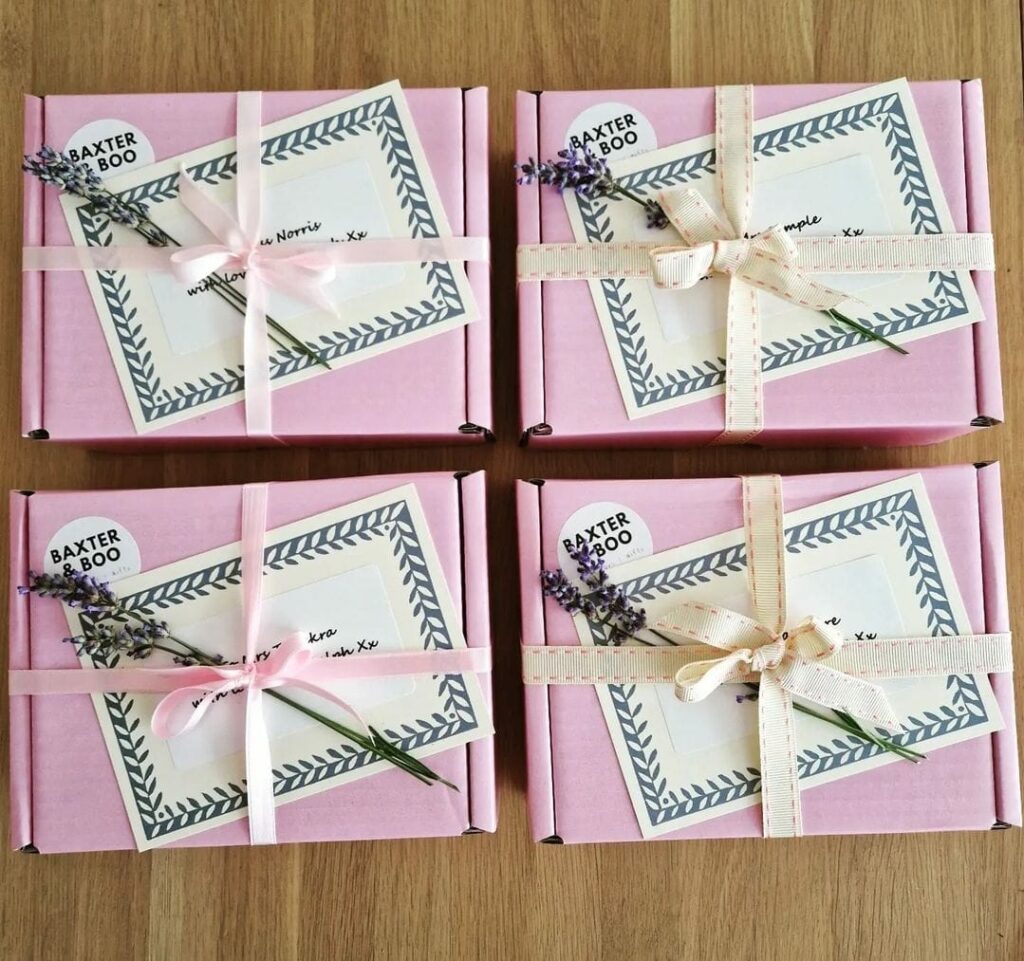 Gifts and Interiors, gift hampers and gift subscriptions
Baxter & Boo is an online retail gifts and interiors business based in Shepley.
In response to customer interest a beautiful range of gift bundles, gift hampers and subscriptions have been added in addition to a personalised card and gift wrapping service.
Gift messages can be included at no extra charge and sent direct with orders to the recipients.
Bespoke and Corporate Hampers have become a speciality for Baxter & Boo and customer ideas have influenced some of the permanent items on the website.
Baxter & Boo has a 'focus on local' philosophy with the majority of stock being sourced from Yorkshire suppliers and makers.
The business owner, Suzanne was inspired by local creative makers and wanted to showcase some of this alongside the key aim of delivering a high standard of customer care and service.
The desire to provide good customer care has seen the business adopt a free local delivery and collection service for all customers in the HD8 Postcode area. To take advantage of this, use the code HD8FREEDEL at check-out!
As a business, Baxter & Boo hope to bring back some enjoyment to the shopping experience.
Alongside, each purchase at Baxter & Boo directly supports independent local businesses and craftspeople.
All reviews so far have been five star with customers using Facebook and Instagram to comment on their buying experience.
Product listings