Why I'm a Funeral Celebrant
Funerals are highly emotionally charged events, and can be quite challenging (from family difficulties, the loss of a loved one or feeling the sense of being left behind). All of this may raise the question – why would anyone want to be a Funeral Celebrant?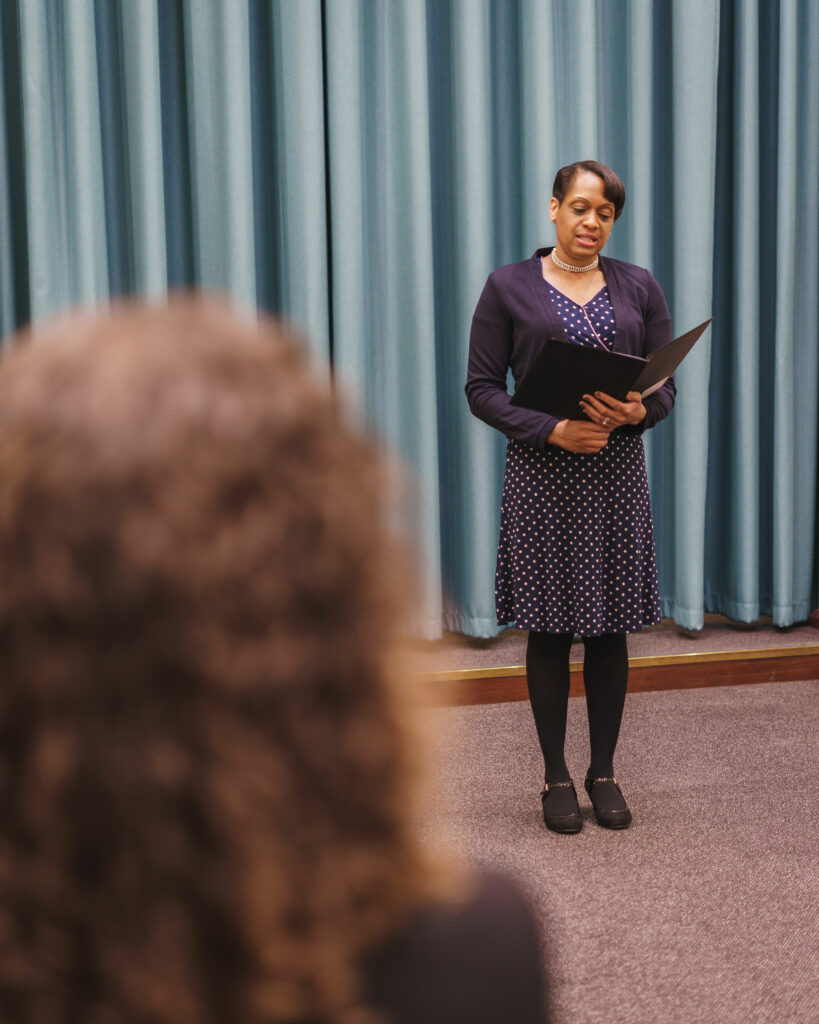 In my case, I have been fortunate enough to have travelled far and wide across the globe, whilst meeting many inspiring people. Couple this with volunteering at both a local food bank and the Samaritans; I can truly understand the importance of capturing the memories of a loved one.
A funeral ceremony (or memorial) is an opportunity to share these memories with others, who may not have had a chance to say goodbye or fully appreciate their loved one's life (possibly due to living far away or having fallen out of touch).
My funeral celebrant work involves more than just the skills I developed when volunteering. Having attended many funerals during my childhood, I have always been quite comfortable with death. Life experience has also led me to appreciate the depth of compassion and empathy people develop when faced with adversity.
Being a Funeral Celebrant allows me to give something back to the community. I therefore provide a highly personalised, bespoke, unique service with each ceremony memorable and appropriate for the character of the individual who has died.
To find out more, please visit my website at http://www.funerals-huddersfield.co.uk.
For more information including contact details please visit the Directory Listing for Ruth and Humanist Ceremonies –