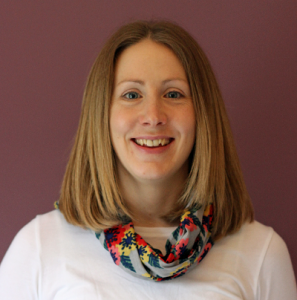 'I dream in copy' is the latest local business to join the HD8 Network.  Launched by Carrie Maudsley in February 2019, 'I dream in copy' provides copywriting and content creation services with a strong focus on marketing communications.
https://www.hd8network.co.uk/directory/i-dream-in-copy/
Carrie commented, "A lot of businesses understand the need for well-written and focused marketing copy or quality content that adds real value for their customers. But having the headspace to take a step back and think about this – and then finding the time to create the content – can be a significant barrier for businesses looking to improve this area of their marketing.
"I can help by bringing an external perspective – by evaluating what the business is trying to achieve with their communications, establishing clarity through their messaging and creating content that connects with their customers."
Carrie offers services from writing web copy, press releases, sales and email copy to creating content marketing, marketing collateral and presentation content, as well as offering professional proofreading.
Find out more about Carrie's services, experience and clients at www.idreamincopy.co.uk
Book your tickets here.