We are in the midst of organising the HD8 Business Show 2016
More details coming soon ….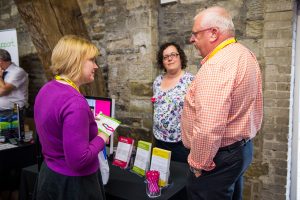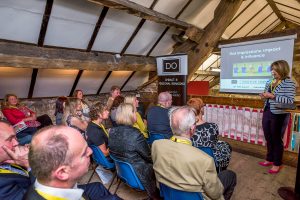 If you are interested in being an exhibitor or a speaker, hold breakout sessions, advertising on our website, programme or otherwise at the event or even becoming a sponsor then please register your interest here.
If you would like to attend and be informed of planned activities at the HD8 Business Show 2016 then please sign up to our mailing list.