For us to make continual improvements, we need to hear from you.
Would you like to –
Email or message us your thoughts?
Have a chat on the telephone or Zoom?
Fill in a survey?
Take part in observational learning?
Take part in peer groups?
Other?
These are some of the many ways that we are considering collecting feedback from you.
We are currently asking –
What does the HD8 Network mean to you?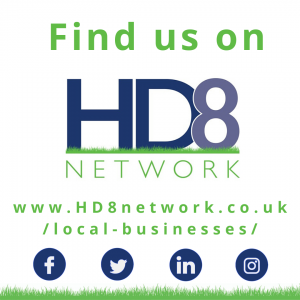 If you would like to book a telephone or Zoom call, we have started using Calendly to book the sessions, if you are comfortable using that please click here
However otherwise please email info@HD8network.co.uk or message us through social media (or whatsapp if we are already connected).